May 19 2011 1:22PM GMT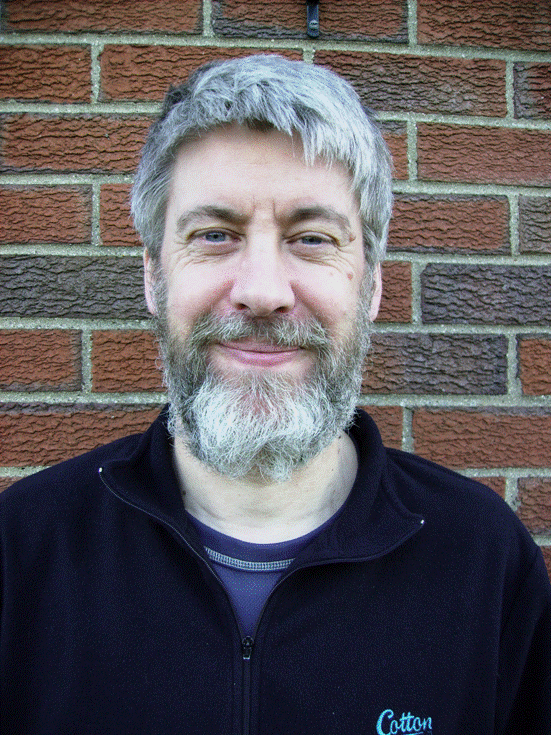 Profile: Richard Siddaway
The second edition of Bruce Payette's PowerShell in Action is available. It  can be ordered from http://www.manning.com/payette2/.  The electronic version includes a free electronic version of the first edition.
This is "THE" book on the PowerShell language – why it works the way it does and how some of the design decisions were reached.  I'll post a full review later.
BE WARNED – This is NOT a book for beginners to PowerShell.