Sep 30 2017 1:45PM GMT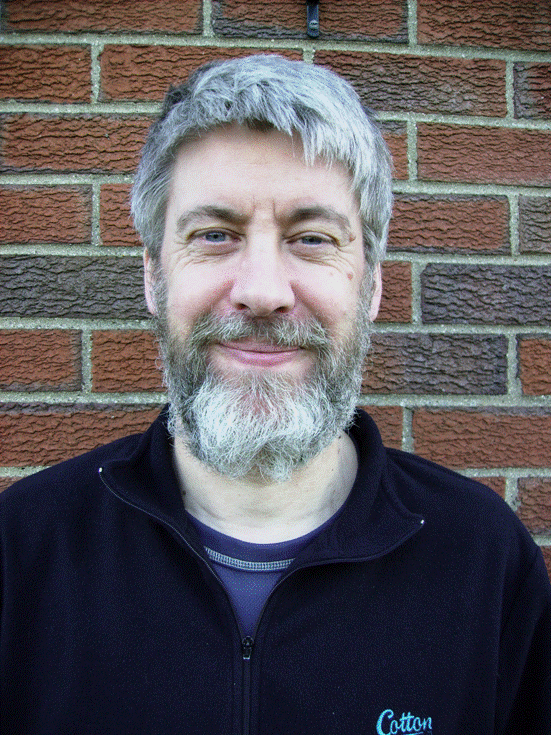 Profile: Richard Siddaway
Tags:
PowerShell works great when you use it interactive;y but at some point you're likely to want to write substantial pieces of code – scripts or functions – for which you'll need an editor. This is my take on PowerShell editors.
There are PowerShell add-ins for Visual Studio – one of the best is PowerShell Tools by Adam Driscoll: https://marketplace.visualstudio.com/items?itemName=AdamRDriscoll.PowerShellToolsforVisualStudio2017-18561
If you're working with Visual Studio already and need to add PowerShell to your project then this is a good option. if you're only creating PowerShell code then Visual Studio has too much overhead.
PowerShell ISE (Integrated Scripting Environment) was introduced with PowerShell v2. Its gone through a number of updates with subsequent versions of PowerShell. It's the tool I normally use. It supplies access to the debugger and happily runs across a number of PowerShell runspaces. You can use it to run and debug code on remote machines.
ISEs drawback is that its Windows only and it isn't part of PowerShell v6.
As far as I can tell all of the editor related development work is going into VSC (Visual Studio Code) https://code.visualstudio.com/. VSC is a lightweight editor like ISE but can also work with a large number of other languages. You can tailor VSC by only downloading those extensions you need. I have extensions for PowerShell, JSON, XML MSSQL, markdown and Docker among others.
VSC has good debugging tools. I do miss the ability to run selected lines of code like ISE. I'll be sticking with ISE for demos for now.
VSC has the advantage that its available for Windows and Linux (and mac) so you can use the same editor cross platforms if need be.
There are other products you can consider. ISE Steroids (from the PowerShell studio) is a great add-in for ISE. Sapien have tools such as PowerShell Studio and Primal Script. Idera have PowerShell Plus. These and other tools have to be paid for.
So what editor should you use.
ISE is great for Windows only environments. If you need cross-platform or multi-language consider VSC.
I use ISE but I'm increasingly turning to VSC as that seems to be getting the development effort and evolving very quickly with updates most months.