Jan 16 2016 8:40AM GMT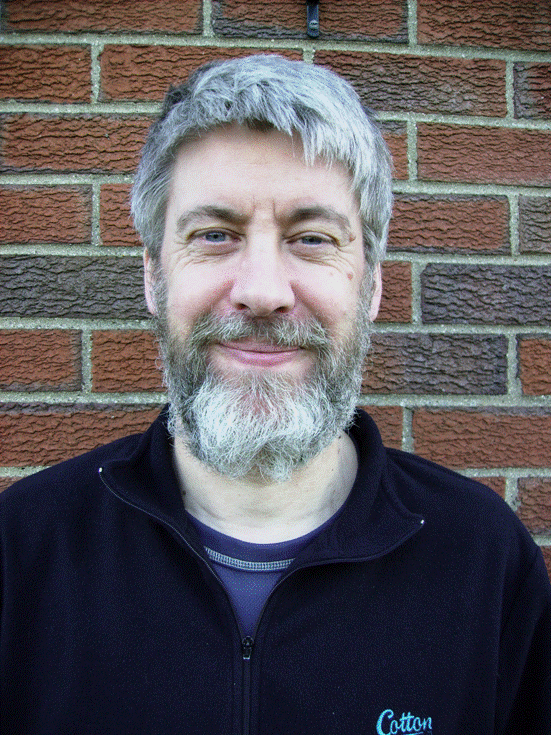 Profile: Richard Siddaway
Tags:
April is going to be a very busy month. It starts with the PowerShell plus DevOps Global Summit in Bellevue, Washington – https://eventloom.com/event/login/PSNA16
The PowerShell Conference EU 2016 follows later in the month – http://www.psconf.eu/
I'll be speaking and running pre-conference workshops at both events. Hope to see you at one or the other.