Aug 20 2011 12:29PM GMT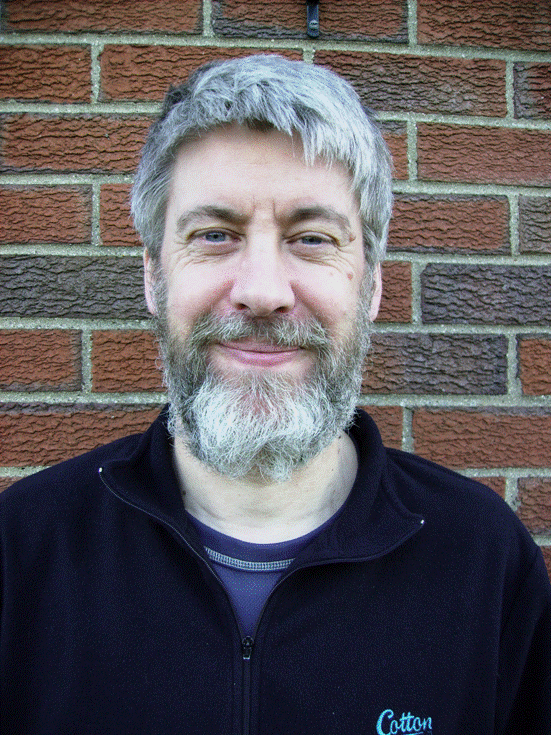 Profile: Richard Siddaway
Tags:
Chapters 12 and 13 have been added to the early access program.
Chapter 12: Internet Information Server (IIS) may not be the first application that comes to mind when we think of using WMI to administer remote servers, but it provides a lot of functionality. You'll learn to administer the web server itself, websites, applications, and application pools.
Chapter 13: Configuring a new server is a task that occurs on a regular basis in most organizations. All of the activities required to configure a new server take time. You can use PowerShell functions to perform these tasks remotely so you don't need to spend time accessing the server directly.
The code for all chapters is available for download.
The MEAP is available from http://www.manning.com/siddaway2/