Apr 21 2011 1:52PM GMT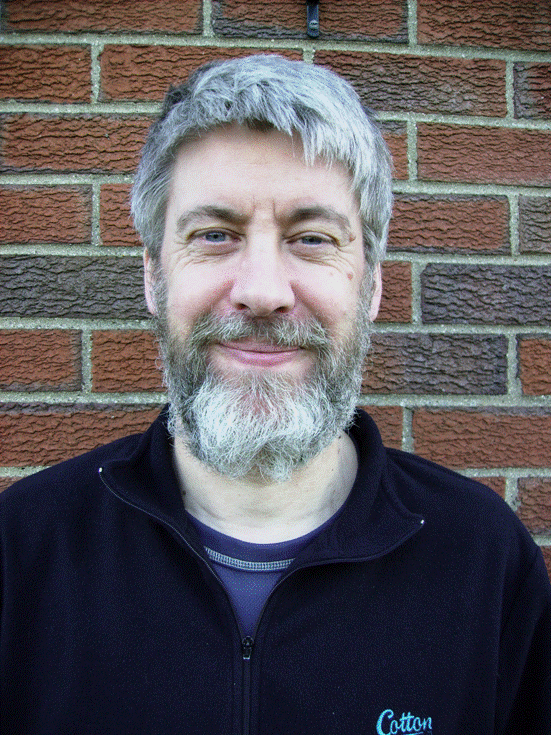 Profile: Richard Siddaway
Tags:
Chapters 8 and 9 of PowerShell and WMI have been released into the MEAP. They are available from http://www.manning.com/siddaway2/
Chapter 8 covers the File system
Administer shares
Compress or encrypt files
Monitor file system events
Chapter 9 covers Services and processes including:
service load order
discover process owners
use WMI events to control processes
The code from the chapters is available for download.
Next up is chapter 10 dealing with printers.
Chapter 11 on Networking is complete and I'm working on the IIS WMI provider (chapter 12) and configuring a new server (chapter 13)
Enjoy