Nov 14 2010 4:46AM GMT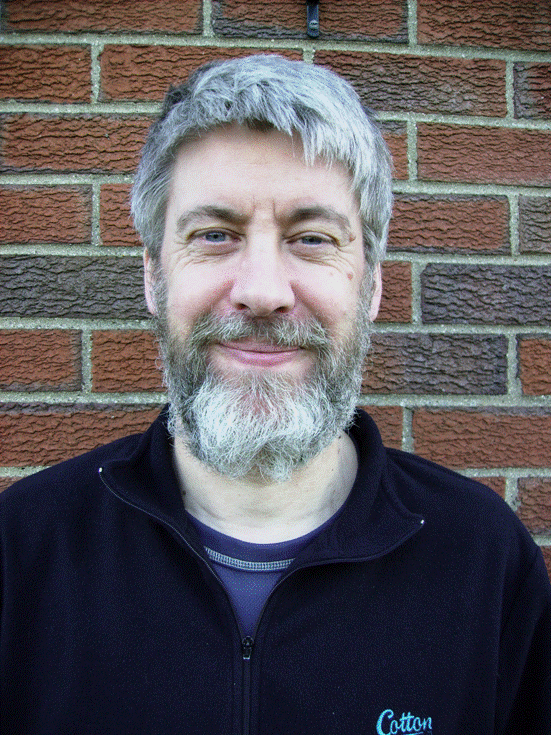 Profile: Richard Siddaway
A few months ago I started work on a follow up to PowerShell in Practice – http://www.manning.com/siddaway/ .
This book will also be published by Manning. It covers PowerShell and WMI.  These two powerful technologies work well together to give a superb environment for managing your systems. WMI has had a bit of  a bad reputation over the years but PowerShell really does make it easy to work with. 
The first three chapters are available no through the Manning Early Access Program [MEAP] from http://www.manning.com/siddaway2/
Chapters 4 and 5 are in the pipeline and I'm currently working on chapter 6.
Please leave any comments on the author forum or here
Enjoy.