Feb 1 2010 1:35PM GMT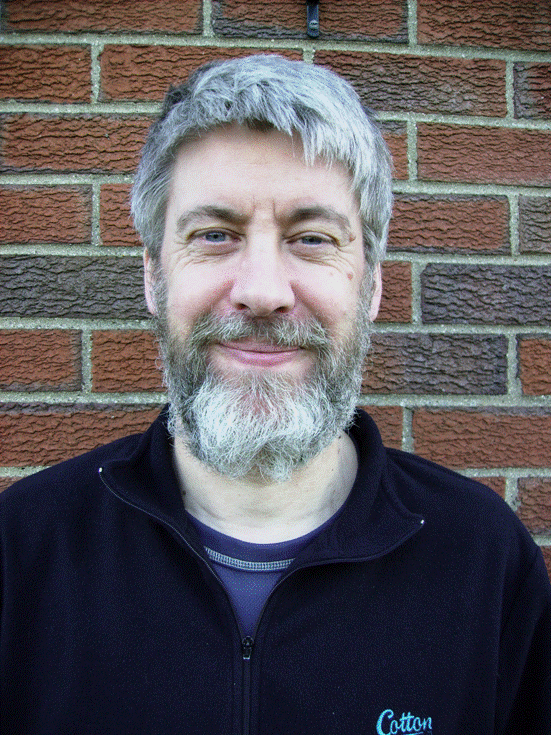 Profile: Richard Siddaway
Tags: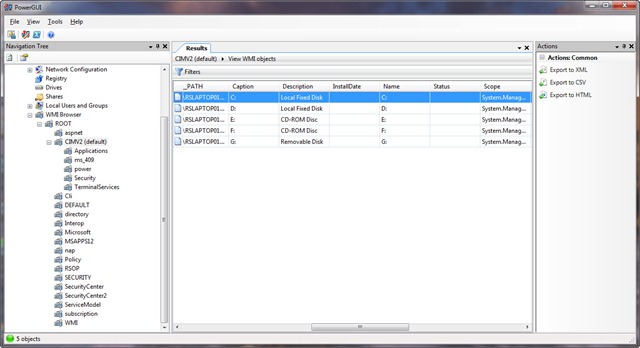 We have had a quick look at discovering the WMI classes available on our systems using get-wmiobject.
Another way is to use PowerGUI. This is a free tool that gives you a graphical way to present information from PowerShell scripts. You can use it to store and run your favourites scripts. There are a number of default scripts that come with it and a lot more to down load for free from www.powergui.org
From our view point one of the big pluses is that it comes with a built in browser for WMI.  There is also a very good script editor.
Give it a try – I've been using it for a few years and find it a very useful tool