Jul 4 2016 12:59PM GMT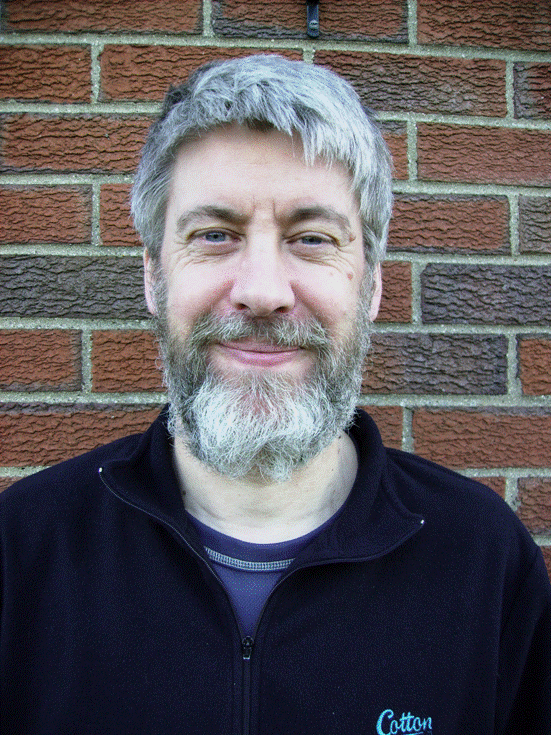 Profile: Richard Siddaway
Tags:
I've come across a number of modules over the last few months that may be of interest. In no particular order:
PSDEPLOY – https://github.com/RamblingCookieMonster/PSDeploy
A module to simplify PowerShell based deployments
PLASTER – https://github.com/PowerShell/Plaster
A template based artifact generator – streamlines creation of PowerShell module projects, pester tests, DSC configurations etc
OPERATION VALIDATION FRAMEWORK –https://github.com/PowerShell/Operation-Validation-Framework
Tools for executing validation of the operation of a system. Organises and executes Pester tests to validate operation
LABILITY – https://www.powershellgallery.com/packages/Lability/0.9.8
Provisioning Hyper-V test lab and development environments
PSAKE  – https://github.com/psake/psake
Build automation
POSHSPEC – https://github.com/Ticketmaster/poshspec
Infrastructure testing DSL. Expanding Pester to test infrastructure
Some of these projects are just starting while others are more mature.
They may not do exactly what you want but they may give you some ideas. All of these are well worth a look