Aug 15 2019 1:22PM GMT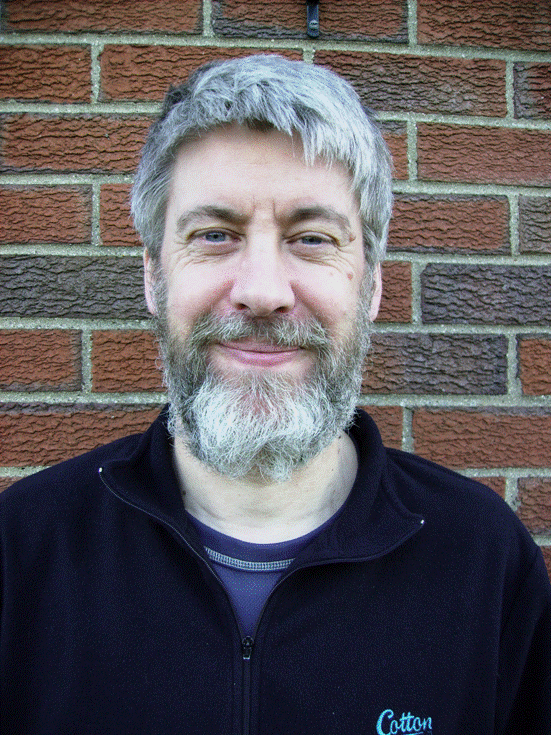 Profile: Richard Siddaway
Tags:
Out-GridView is finally back in PowerShell core – https://devblogs.microsoft.com/powershell/out-gridview-returns/.
The project is hosted on github – https://github.com/powershell/GraphicalTools
Install the module from the gallery –
PS> Install-Module -Name Microsoft.PowerShell.GraphicalTools
Currently, Out-GridView is the only command in the module though adding Show-Command and Show-Object are planned.
The module works cross-platform not just Windows.
You need PowerShell v6.2 or later to build or presumably run the module.