May 3 2017 10:07AM GMT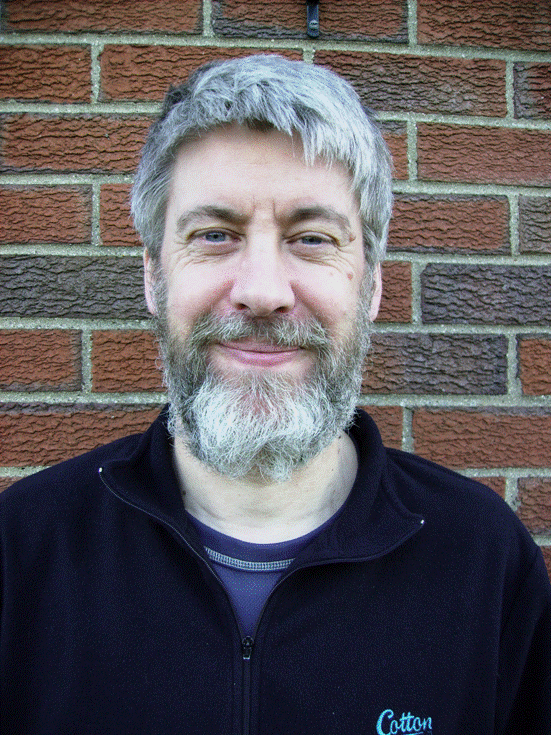 Profile: Richard Siddaway
Tags:
PowerShell v6 enables remoting over SSH between Linux and Windows machines. SSH connectivity is established using OpenSSH. You can use remoting over SSH in any of these scenarios:
Windows – Linux
Linux – Windows
Windows – Windows
Linux – Linux
You can also establish traditional WinRM remoting sessions and send commands to a mixture of WinRM and SSH based sessions.
A couple of new initiatives around OpenSSH need widespread participation.
First off – OpenSSH security testing
The PowerShell Team is getting OpenSSH production ready and as part of that are arranging for security testing. Details of how you can be involved are available from:
Secondly – installing OpenSSH involves a significant number of manual steps. An OpenSSH Universal Installer is available for testing
https://cloudywindows.com/post/unveiling-the-openssh-universal-automated-installer/