Jun 16 2011 11:03AM GMT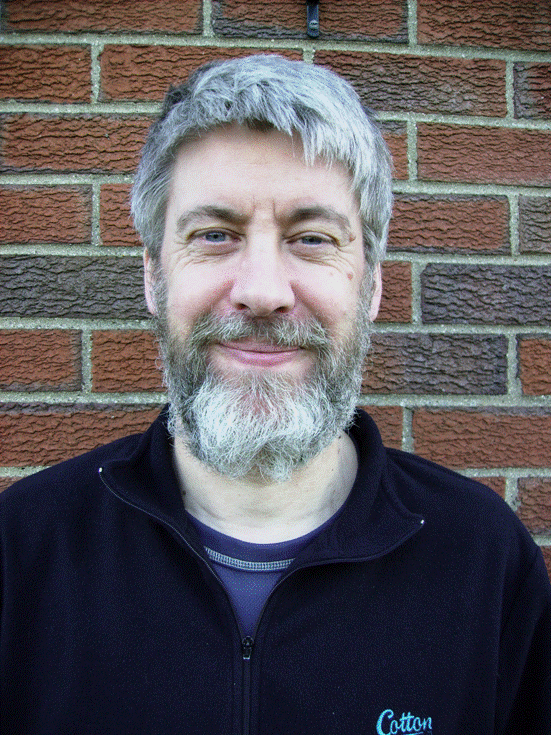 Profile: Richard Siddaway
Chapters 10 and 11 have been added to the PowerShell and WMI early access release – www.manning.com/siddaway2
Chapter 10 is about printers and it covers:
discovering printer configurations;
testing printer status;
discovering and comparing printer drivers;
managing printers;
administering print jobs; and
testing printers.
Chapter 11 dives into the details of networking:
discovering network adapters and their configuration;
discovering active protocols;
configuring static IP addresses and other TCP/IP settings;
enabling DHCP on the adapter;
managing DNS and WINS settings in the TCP/IP properties; and
displaying the IPv4 routing table.
The code for these and all earlier chapters is available for download.
What's Next?
In Chapter 12, we will look at managing IIS.