Jun 24 2017 11:07AM GMT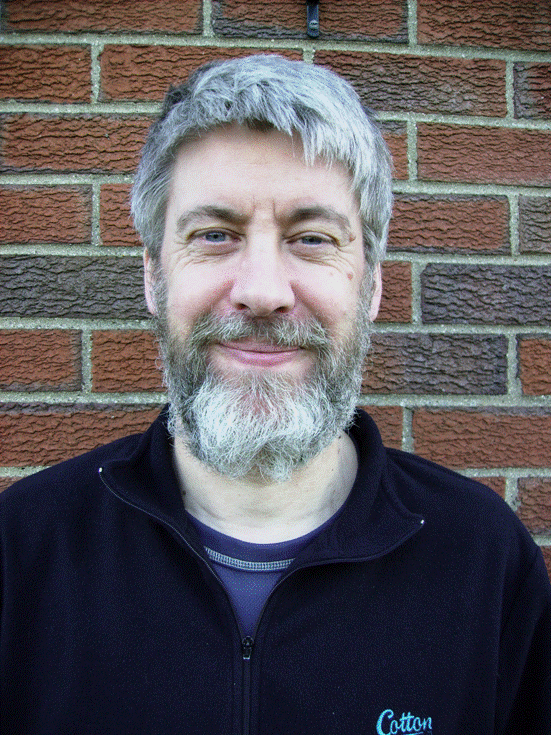 Profile: Richard Siddaway
Tags:
Nano server is the small, really small, footprint install version of Windows Server that was introduced with Server 2016. Nano server changes are coming.
it has a limited number of roles available to to install – much like the original version of Server core.
Recent announcements – https://blogs.technet.microsoft.com/hybridcloud/2017/06/15/delivering-continuous-innovation-with-windows-server/
https://docs.microsoft.com/en-us/windows-server/get-started/nano-in-semi-annual-channel
indicates that Nano server is going to become even smaller (by more than 50%) and dedicated to delivering Containers. The infrastructure related roles will be removed. Nano Server will ONLY be available as a container base OS image
In addition, starting this Autumn, Nano server and Server Core will getting 2 feature updates per year.