Jul 31 2011 3:22AM GMT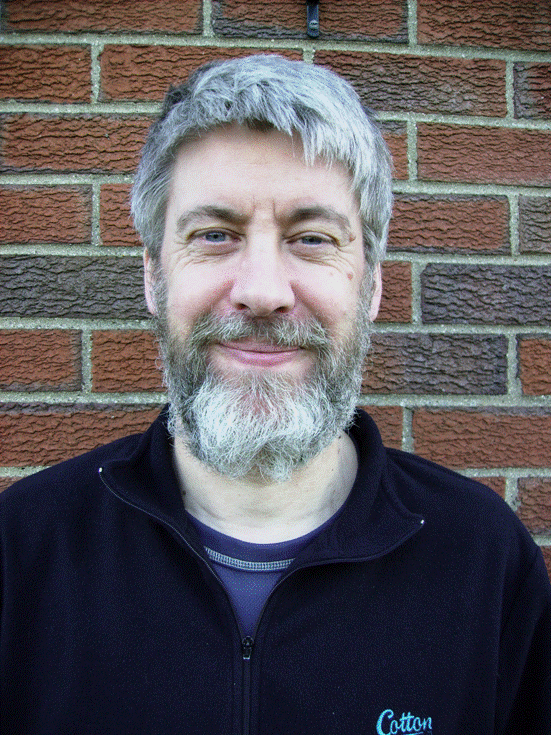 Profile: Richard Siddaway
Tags:
Couple of points worth noting if you are going to use Live Mesh
(1) File paths longer than 269 characters (folder paths > 248) won't sync  – shorten the path to fix
(2) PST files won't sync – even if they are not in use
By default Mesh wants to put the target folder into your Documents area.  The way round it is:
On the source machine open Live Mesh select the folder to synchronise e.g.  c:\scripts
On the target machine create c:\scripts
Open Live Mesh on the target machine
On the folder you want to sync select sync this folder
Select the folder you just created
The synchonisation now happens to the folder you want rather than your profile area.
Otherwise it works as advertised