Aug 21 2014 2:04AM GMT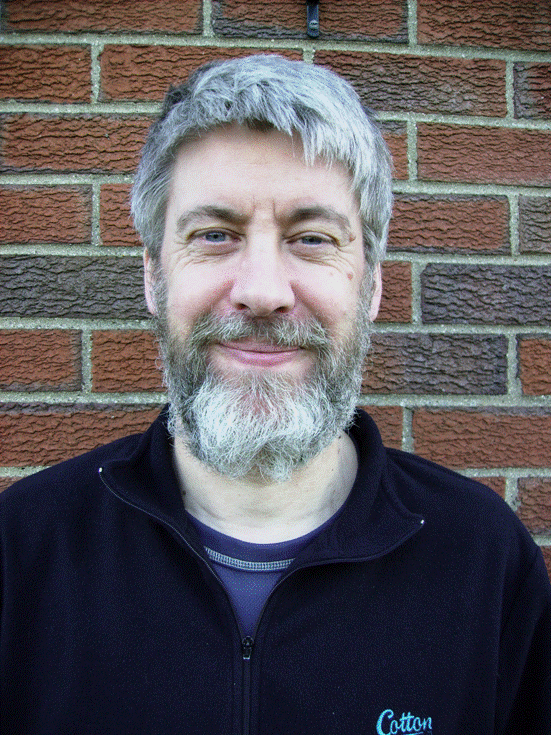 Profile: Richard Siddaway
Tags:
PowerShell is going mainstream amongst the administrator community – it may seem slow but the last couple of years has definitely seen a sustained upswing in adoption in my experience. As more people are demonstrating the benefits we see more people asking how they can learn PowerShell.
Two good ways come to mind. First is go on a course delivered by a recognized expert – if you're thinking of attending a PowerShell course find out who is delivering it and look them up. If they don't seem like an expert look for another course. There is s lot of bad practice being communicated and you rally want to cut through that and learn from a master of the subject.
if you don't like, or can't attend, a course then your best bet is Don Jones' book – Learn PowerShell in a Month of Lunches – http://www.manning.com/jones3/
That completes the first part of your action. The second part is learning how to use PowerShell to administer the technology, or technologies, you work with.  Assuming you understand how to administer the underlying technology you need something to help you learn how to apply PowerShell to that technology. These are books I'd recommend:
For Active Directory
Learn Active Directory in a Month of Lunches – http://www.manning.com/siddaway3/
For IIS
Learn IIS in a Month of Lunches  – http://www.manning.com/helmick/
For more general administration
PowerShell in Practice – http://www.manning.com/siddaway/
PowerShell and WMI – http://www.manning.com/siddaway2/
For VMware
VMware vSphere PowerCLI Reference: Automating vSphere Administration
Managing VMware Infrastructure with Windows PowerShell
These are books that I've used or worked on in one form or another and that I'm prepared to recommend. There are books on other administration through PowerShell topics but not having read them I can't recommend for or against.
I'll update this post periodically as I work through more technologies.