Dec 10 2012 4:00PM GMT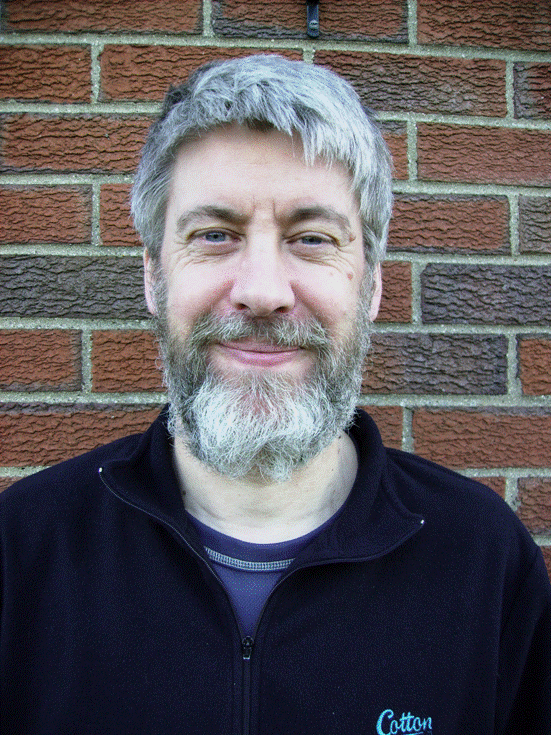 Profile: Richard Siddaway
Tablets seem to be all the rage at the moment. I've been working with three different types over the last month or so and thought I'd share my observations. These are base on my personal circumstances and needs – yours may be quite different.
The 3 tablets are in order that I started using them:
ipad 3
Kindle Fire HD
Microsoft Surface
The ipad is currently the iconoclastic tablet and has had masses written about. At the moment its the least useful of the tablets. I'll explain why in a minute.
The Kindle Fire HD is relatively new and is a heavily customised versions of Android. Its a 7 inch device with a very nice email client that can access multiple accounts and a reasonably fast browser. Its size makes it small enough to use one handed as an e-reader. The other two being 1o inch tablets are really meant for two hands and are not as comfortable to use as e-readers. Being bigger they are more susceptible to glare on the screen. The smaller Kindle screen is easier to angle for glare avoidance.
You can synchronise files using the USB cable.
A simple Kindle is the best option if all you want is an e-reader – its small enough to slip in a pocket. Ideal for travelling. If you want a bit more the Fire is not much bigger and not that much more expensive.
The Surface is the youngest of the tablets. It runs the RT version of Windows 8 plus full versions of the Office products – Word, Excel & PowerPoint. Windows 8 enables the synchronisation of settings across multiple machines – I have a laptop, netbook and tablet running Windows 8 and a number of settings including IE favourites automatically sync. It also looks like wireless network settings sync!
The Surface cover folds down to give a keyboard. Its not something that I would want to use all day every day but with a touchpad mouse its more than adequate – I recently prepared a 2000 word article on it with no problems. The flip out stand on the back of the Surface props the screen at a good angle for use.
A full size USB port is a huge bonus for the Surface. It gives me options for mobile working – SkyDrive or USB. Covers all eventualities.
The Surface also includes PowerShell v3.  Just the console not ISE. Its a constrained version of PowerShell but it there.
By contrast the ipad has a usable app that functions as a mobile white board. That's all I've really found useful.
Much is made of the numbers of apps available in the various app stores but if you actually look at them you have to wonder – how many versions of Sudoko do you really need?
Between the Kindle Fire and the Surface I have my leisure and business mobile needs met. The ipad doesn't bring anything new to the table – that I need and so doesn't get used.
As I said at the beginning these are my observations based on my needs and experiences. Yours may well be different.