Apr 30 2017 1:26PM GMT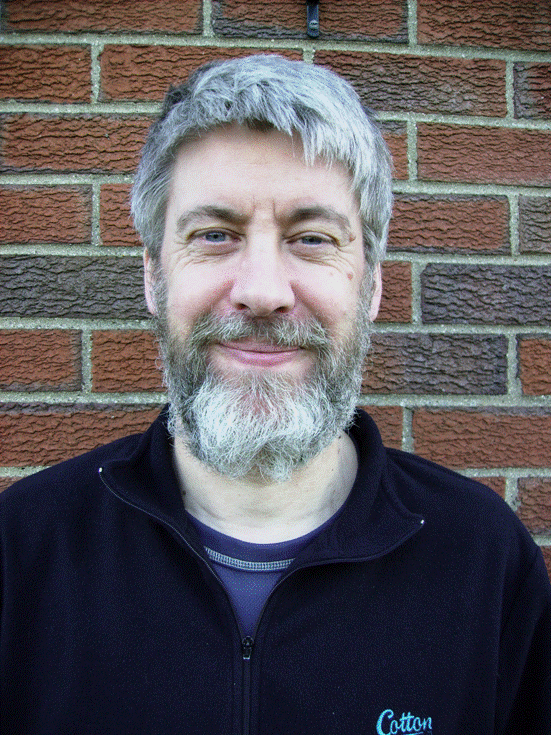 Profile: Richard Siddaway
Tags:
When PowerShell v2 shipped with the ISE it was seen as a great step forward. We now had a decent editor for creating PowerShell code and running that code. You could also invoke the debugger. Some extensions to ISE have occurred, most notably  Show-Command, but its essentially the same editor as in PowerShell v2
Visual Studio Code – now at version 1.11.2 – offers an interesting alternative. It manages a host of other languages as well as PowerShell. I currently have the extensions for Docker, Markdown, SQL, PowerShell, JSON and XML loaded. Many others are available as open source projects.
You can also open a terminal window which can be a command prompt, PowerShell or WSL bash – you could have all 3 open simultaneously if required.
The other big plus is that VS Code is cross platform so I can use the same editor on Windows and Linux. A big plus in these days of heterogeneous environments.
I'm going to try using VS Code instead of ISE for a while to see if it suits the way I work. If so it'll become my default editor