Dec 3 2012 3:02PM GMT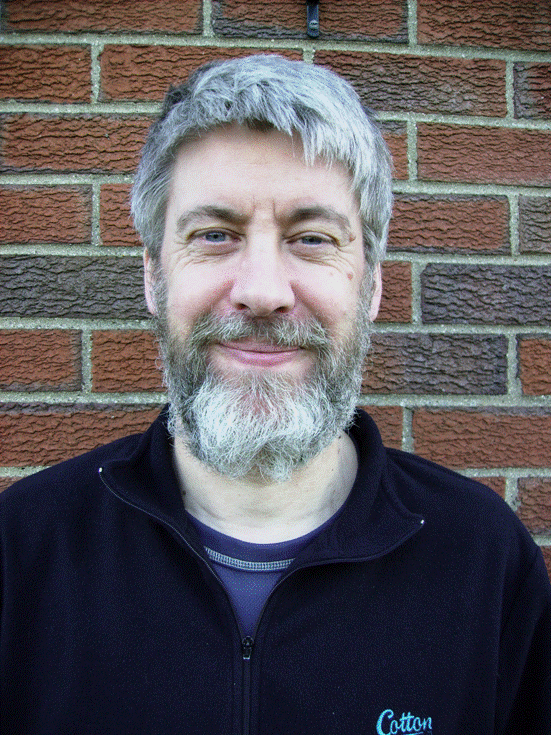 Profile: Richard Siddaway
I have just spent an extremely frustrating 3 hours trying to figure out why Word 2013 remained minimised on the task bar of my Windows 8 machine. Everything else opened up correctly including other Office applications such as Excel and PowerPoint.
I checked on other machines and it wasn't the document I was trying to open – later found it was all Word documents – even those coming from my Skydrive.
Tried repairing Office – didn't work
Looked through the registry – nothing
Tried opening Word through PowerShell – still minimised. Looked through the Word object – nothing.
Tried Internet searches – best option is to maximise through Task Manager – didn't work. Tried move and size options – nothing.
Just had a brain wave. Yesterday I had an external monitor attached. Switched that on and there is Word in all its glory. Dragged the Window back to my laptop screen and everything works properly now.
So the moral of the story is don't shut down word on an external monitor unless you want to give yourself an ulcer!