Dec 11 2011 3:57AM GMT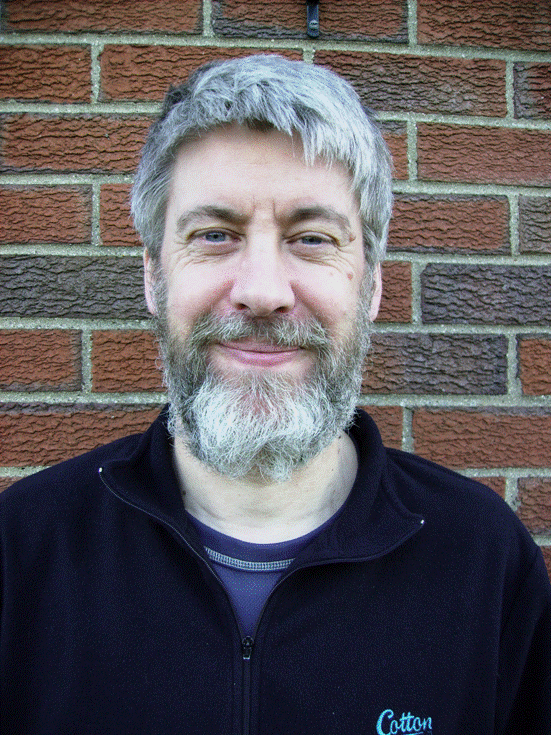 Profile: Richard Siddaway
With all the things happening in the last month – including the release of PowerShell v3 CTP 2 – one thing that seems to have been missed is that PowerShell is 5 years old!
Yes – its just over 5 years since the release of PowerShell v1 was announced in Barcelona at the IT Forum http://blogs.msdn.com/b/powershell/archive/2006/11/14/windows-powershell-1-0-released.aspx
We have come an awful long way in those five years:
a thriving, passionate and growing PowerShell community – the creation of the first PowerShell User Group was also announced in November 2006 in Barcelona. The UK group will have its fifth anniversary meeting next month!
PowerShell v2 released with remoting, WSMAN, jobs, transactions and increased WMI support, ISE, Modules etc
PowerShell v3 in CTP with workflow, CIM, cmdlets over objects, automatic module import, updatable help etc
PowerShell support is built into the major Microsoft products
third party support is growing – Quest, VMware, Citrix etc etc
PowerShell has gone from a "what's that" technology to an "I'm going to have to learn that" technology. We still have a long way to go before is thought of as the tool of choice by the bulk of IT pros but we are heading in the right direction.
The next five years are going to be fun.