Aug 29 2014 2:29PM GMT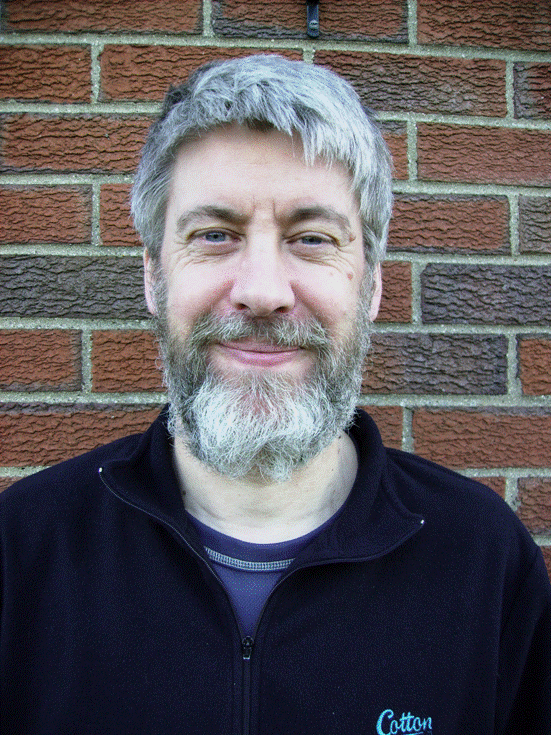 Profile: Richard Siddaway
Tags:
There is a story about the inventor of chess being rewarded by putting 1 grain of rice on the first square of the board; 2 on the second and so on. How much rice does that come to?
The total number of grains is 1.84467440737096E+19
At 25mg per grain that's 461168601842739 kilogrammes of rice
Which in more understandable terms is:
461,168,601,842.739 metric tonnes
or
453,886,749,619.642 tons
That's a lot of rice.
If you want to play around with the numbers the calculations are:
[double]$result = 0
1..64 |
foreach {
$square = [math]::Pow(2, ($psitem -1))
$result += $square
}
$wt = 0.025
$totalweight = ($wt * $result)/1000
$totalweight
$mtwt = $totalweight /1000
$mtwt
$tons = $totalweight * 0.00098421
$tons