Jul 7 2014 12:45PM GMT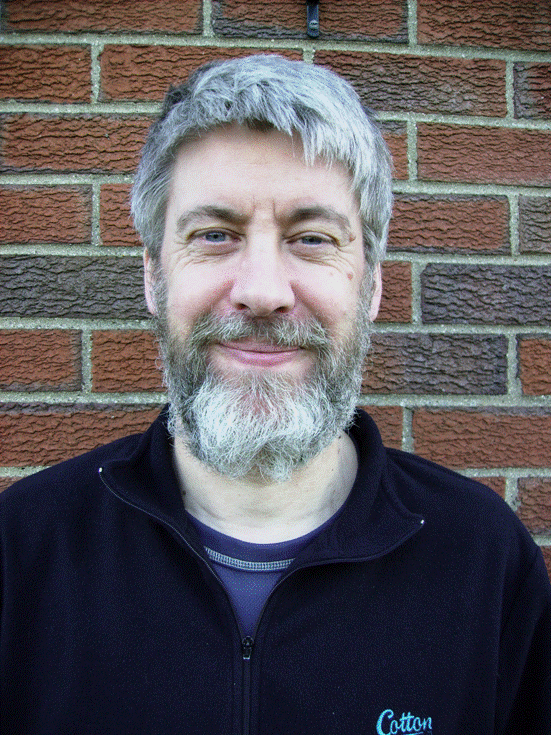 Profile: Richard Siddaway
Tags:
I was investigating something on my disks and started to look at the partitions:
£> Get-CimInstance -ClassName Win32_Partition
Get-CimInstance : Invalid class
At line:1 char:1
+ Get-CimInstance -ClassName Win32_Partition
+ ~~~~~~~~~~~~~~~~~~~~~~~~~~~~~~~~~~~~~~~~~~
+ CategoryInfo          : MetadataError: (root\cimv2:Win32_Partition:String) [Get-CimInstance], CimException
+ FullyQualifiedErrorId : HRESULT 0x80041010,Microsoft.Management.Infrastructure.CimCmdlets.GetCimInstanceCommand
OK so my memory isn't what it was and I got the class name wrong. How to find the correct class?
£> Get-CimClass *Partition*
NameSpace: ROOT/cimv2
CimClassName
————
CIM_DiskPartition
Win32_DiskPartition
Win32_SystemPartitions
CIM_LogicalDiskBasedOnPartition
Win32_LogicalDiskToPartition
CIM_RealizesDiskPartition
Win32_DiskDriveToDiskPartition
Win32_PerfFormattedData_HvStats_…
Win32_PerfRawData_HvStats_HyperV…
Win32_PerfFormattedData_HvStats_…
Win32_PerfRawData_HvStats_HyperV…
Win32_PerfFormattedData_VidPerfP…
Win32_PerfRawData_VidPerfProvide…
I've truncated the display horizontally as not interested in methods & properties at this point
So the class I want is Win32_DiskPartition.
Get-CimClass is one of the biggest benefits from PowerShell 3.0