Jan 3 2010 8:36AM GMT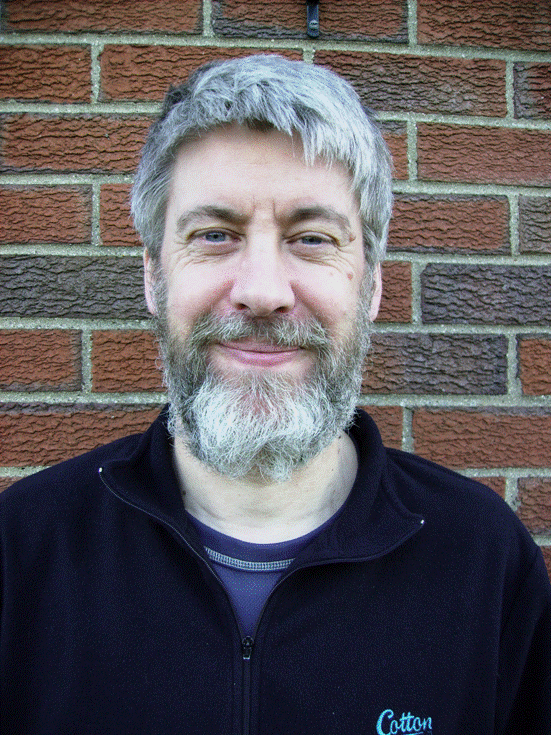 Profile: Richard Siddaway
Tags:
Disk storage and everything associated with that is a big part of administering our servers. We need to be able to discover, and where necessary, work with the storage system. WMI gives us a number of classes for working with disks
PS> Get-WmiObject -List Win32_*disk* | select name
Name
—-
Win32_LogicalDisk
Win32_MappedLogicalDisk
Win32_DiskPartition
Win32_DiskDrive
Win32_LogicalDiskRootDirectory
Win32_DiskQuota
Win32_LogonSessionMappedDisk
Win32_LogicalDiskToPartition
Win32_DiskDrivePhysicalMedia
Win32_DiskDriveToDiskPartition
Win32_PerfFormattedData_PerfDisk_LogicalDisk
Win32_PerfRawData_PerfDisk_LogicalDisk
Win32_PerfFormattedData_PerfDisk_PhysicalDisk
Win32_PerfRawData_PerfDisk_PhysicalDisk
PS> Get-WmiObject -List Win32_*volume* | select name
Name
—-
Win32_VolumeChangeEvent
Win32_Volume
Win32_VolumeQuota
Win32_VolumeQuotaSetting
Win32_VolumeUserQuota
Win32_ShadowVolumeSupport
Win32_ShadowDiffVolumeSupport
PS> Get-WmiObject -List Win32_*drive* | select name
Name
—-
Win32_DiskDrive
Win32_FloppyDrive
Win32_TapeDrive
Win32_CDROMDrive
Win32_DiskDrivePhysicalMedia
Win32_DiskDriveToDiskPartition
Note that the last list has been edited to exclude those classes to work with drivers
Our starting point has to be the physical drives.
PS> Get-WmiObject -Class Win32_DiskDrive
Partitions : 3
DeviceID   : \\.\PHYSICALDRIVE0
Model      : ST9250320AS ATA Device
Size       : 250056737280
Caption    : ST9250320AS ATA Device
As with the Operating System there is a lot of information behind this – details from http://msdn.microsoft.com/en-us/library/aa394132(VS.85).aspx
We'll dig further into disks in the next series of posts