Feb 27 2011 10:05AM GMT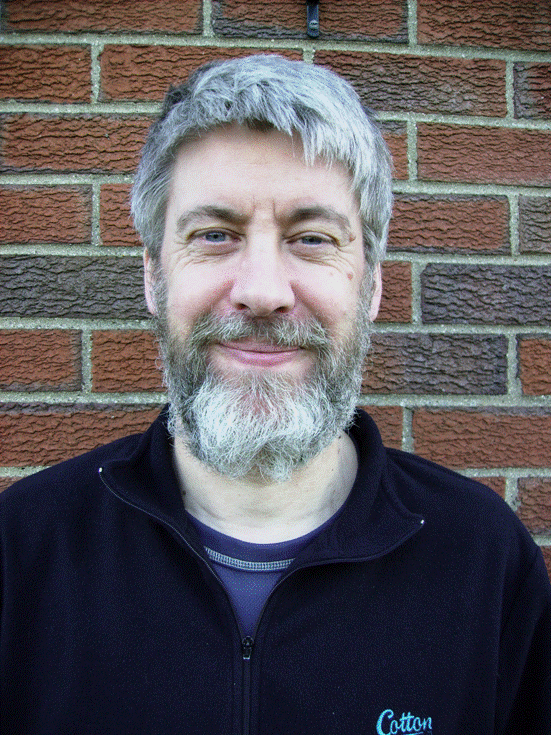 Profile: Richard Siddaway
Tags:
The conference is in London 14-15 June and includes a number of PowerShell related sessions. There is also a pre-conference PowerShell workshop on 13 June delivered by Don Jones. Details can be found here
http://www.devconnections.com/shows/europe2011/default.aspx?s=174
I am hoping to arrange a PowerShell UG meeting with Don as the speaker while he is in London.  Details to follow.