Feb 6 2010 1:22PM GMT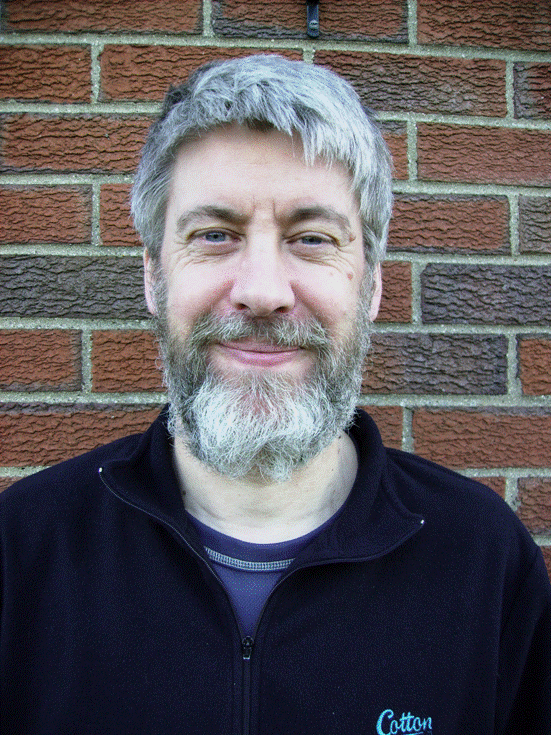 Profile: Richard Siddaway
Last time we saw how to check whether a single volume needs a defrag run.  Usually our servers have a number of volumes – ideally we want to check all of them together
001
002
003
004
005
006
007
008
009
010
011
012
013
014
015
016
017
018
019
020
021
022
023
024
025
026
027

function

 

Test-Defrag

 

{

[

CmdletBinding

(

SupportsShouldProcess

=

$true

)

]

param

 

(

[string]

$computer

=

"."

)

   

"`n $computer"

 

   

Get-WmiObject

 

-Class

 

Win32_Volume

 

-ComputerName

 

$computer

 

|

 

     

where

 

{

$_

.

Name

 

-like

 

"?:\"

}

 

|

 

     

foreach

 

{

      

$_

.

Name

      

$dfa

 

=

 

$_

.

DefragAnalysis

(

)

     

      

if

 

(

$dfa

.

DefragRecommended

)

{

           

$dfa

.

DefragAnalysis

 

|

 

Format-List

 

AverageFileSize

,

 

           

AverageFragmentsPerFile

,

 

AverageFreeSpacePerExtent

,

 

           

ClusterSize

,

ExcessFolderFragments

,

 

FilePercentFragmentation

,

 

           

FragmentedFolders

,

 

FreeSpace

,

 

FreeSpacePercent

,

 

           

FreeSpacePercentFragmentation

,

 

LargestFreeSpaceExtent

,

 

           

MFTPercentInUse

,

 

MFTRecordCount

,

 

PageFileSize

,

 

           

TotalExcessFragments

,

 

TotalFiles

,

 

TotalFolders

,

 

           

TotalFragmentedFiles

,

 

TotalFreeSpaceExtents

,

 

           

TotalMFTFragments

,

 

TotalMFTSize

,

 

TotalPageFileFragments

,

 

           

TotalPercentFragmentation

,

 

TotalUnmovableFiles

,

 

           

UsedSpace

,

 

VolumeName

,

 

VolumeSize

 

      

}

      

else

 

{

Write-Host

 

"`t Drive does not need defrag at this time"

}

    }
}
We has a function that we can give a computer name to as a parameter.  This then gets the volume information using the Win32_Volume class. We only accept volumes with names like c:\ and pass the results into a foreach.
Because we already have an object representing the volume we can use the DefragAnalysis method directly. If it indicates a defrag is necessary we dump out the results.
We could have continued with the Invoke-WmiMethod route we used previously but it would have been a bit complicated to code – lets keep it simple.