Dec 28 2018 1:50PM GMT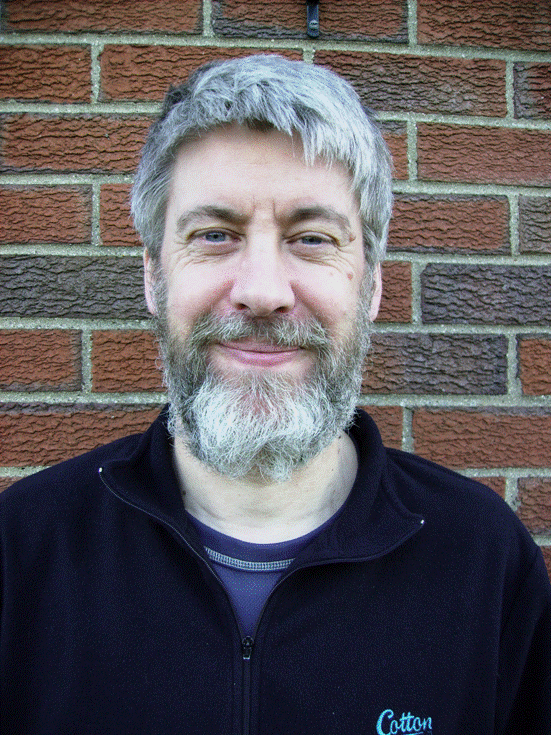 Profile: Richard Siddaway
Tags:
If you're given a string how would you go about counting vowels, consonants  and non-alphabet characters.
My approach would be: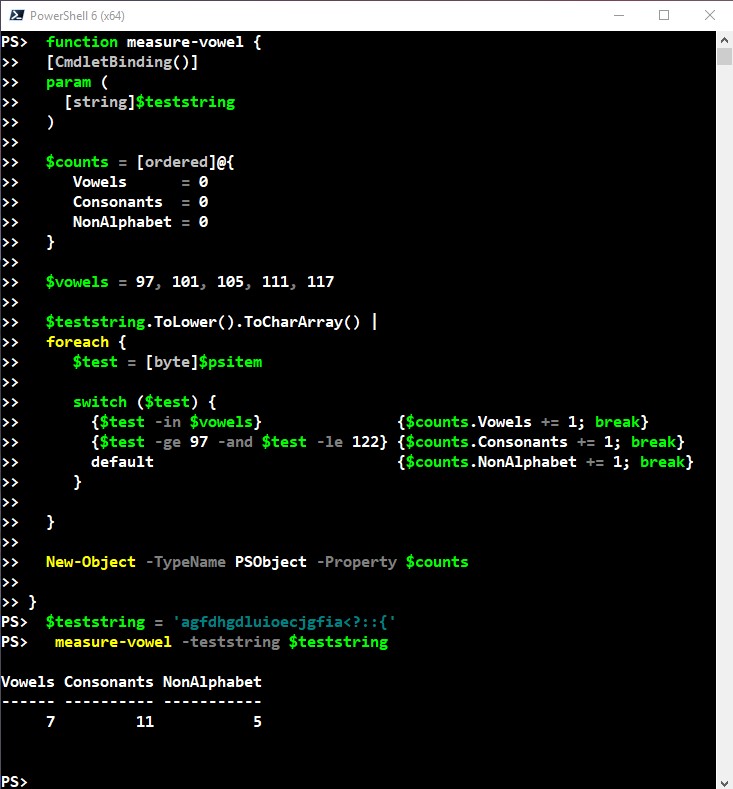 The string to test is an input parameter.  Set up the output hash table and the byte value of the vowels.
Convert the string to lowercase and then to a char array which is put on the pipeline. Convert the char to a byte value and then use the switch statement to determine if its a vowel, consonant or non-alphabetic character.
Finally output the results.