Aug 20 2014 10:19AM GMT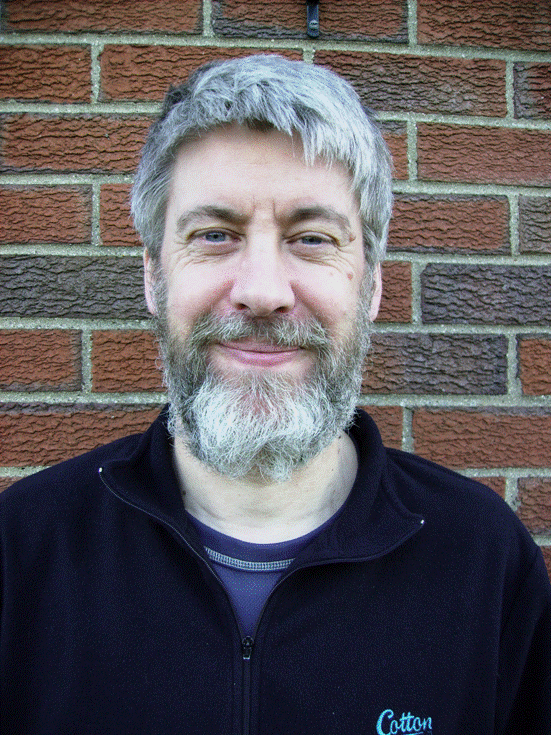 Profile: Richard Siddaway
Tags:
Its frequently said that PowerShell is so big that no one can know everything about it.  I proved that today when I "discovered" a change in PowerShell of which I wasn't aware.
If you create an array:
£> $a = 1,2,3
You can then get the number of members of that array i.e. its length
£> $a.count
3
£> $a[0]
1
In PowerShell 1.0 and 2.0 if you tried that on a variable that only held a single value you would get an error when you tried to access the first value:
£> $b = 1
£> $b.count
The count property returns nothing
£> $b[0]
Unable to index into an object of type System.Int32.
At line:1 char:4
+ $b[ <<<< 0]
+ CategoryInfo          : InvalidOperation: (0:Int32) [], RuntimeException
+ FullyQualifiedErrorId : CannotIndex
This changed in PowerShell 3.0 and later
£> $b = 1
£> $b.count
1
£> $b[0]
1
You can even try other indices
£> $b[1]
£>
And just get nothing back rather than an error.
This is really useful as you can now safely test on the Count property and if the value is greater than 1 to determine if its a collection.  Alternatively always treat it as a collection and iterate over the number of elements.  I can see this simplifying things for me in quite a few situations