Jul 3 2011 5:06AM GMT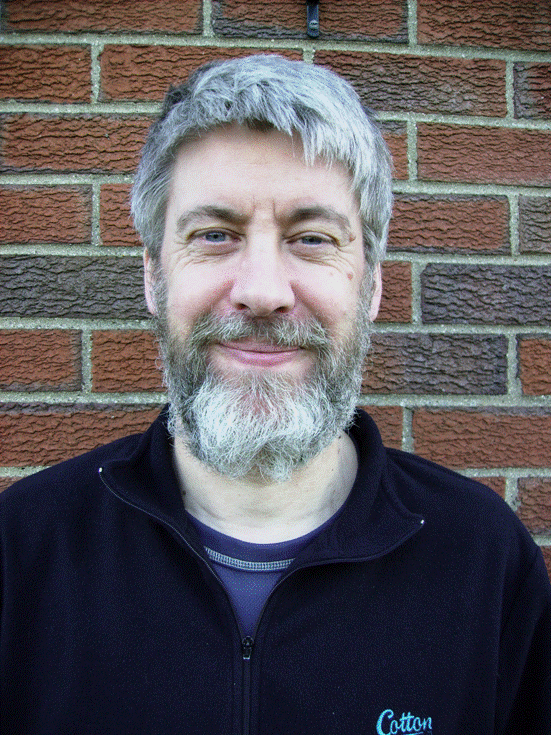 Profile: Richard Siddaway
Tags:
The batch file retrieves service information using
wmic service where state="Running" get DisplayName, Caption
Direct PowerShell translation is this.
Get-WmiObject -Class Win32_Service -Filter "State='Running'" | Select DisplayName, Caption
Couple of problems:
DisplayName and Caption tend to show the same output
What about services that aren't running? A major problem could be resolved if you realised a service that should be running has stopped.
Lets change the WMI to
Get-WmiObject -Class Win32_Service | sort State | Select State, Name, Caption
When we create our function we can add a switch to restrict output to just running services if required
function

 

get-servicestate

{

             


[

CmdletBinding

(

)

]

             


param

 

(

             
   

[string]

$computer

=

"localhost"

,

            
   

[switch]

$running

             


)

             


BEGIN

{

}

#begin 

            


PROCESS

{

            
            


Write-Verbose

 

"Get Services"

            


$services

 

=

 

Get-WmiObject

 

-Class

 

Win32_Service

 

-ComputerName

 

$computer

            
            


if

 

(

$running

)

{

            
  

$services

 

|

 

where

{

$_

.

State

 

-eq

 

"Running"

}

 

|

 

Select

 

Name

,

 

Caption

            


}

            


else

 

{

            
  

$services

 

|

 

sort

 

State

 

|

 

Select

 

State

,

 

Name

,

 

Caption

            


}

            
            


}

#process 

            


END

{

}

#end

            
            


}
By fetching all of the service information we allow ourselves the ability to easily modify the output if requirements change