Sep 28 2014 3:43PM GMT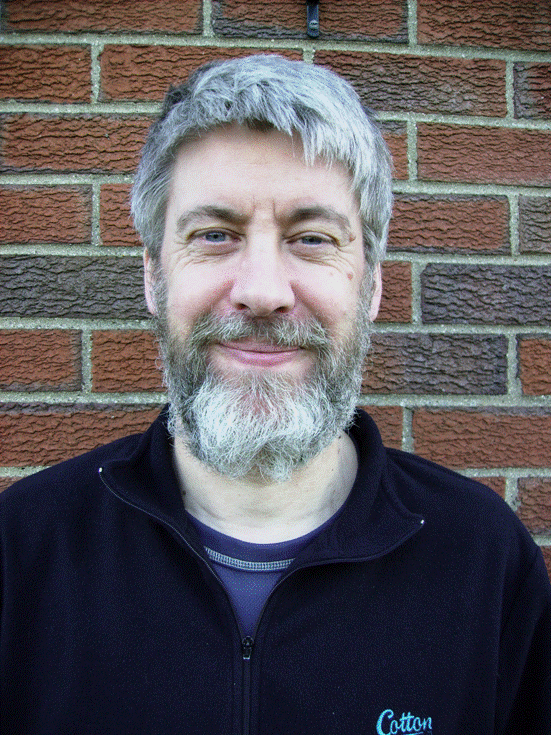 Profile: Richard Siddaway
Tags:
The PowerShell Summit Europe 2014 began unofficially this evening with an informal gathering for drinks and conversation – no prizes for guessing the main topic of conversation!!
One of the greatest things about these Summits is the ability to talk to other people about what they are doing with PowerShell and to discover new ways to do things and new things to do with PowerShell.
The conversations continued over dinner and will no doubt continue through the next 3 days.