Jun 28 2010 3:21PM GMT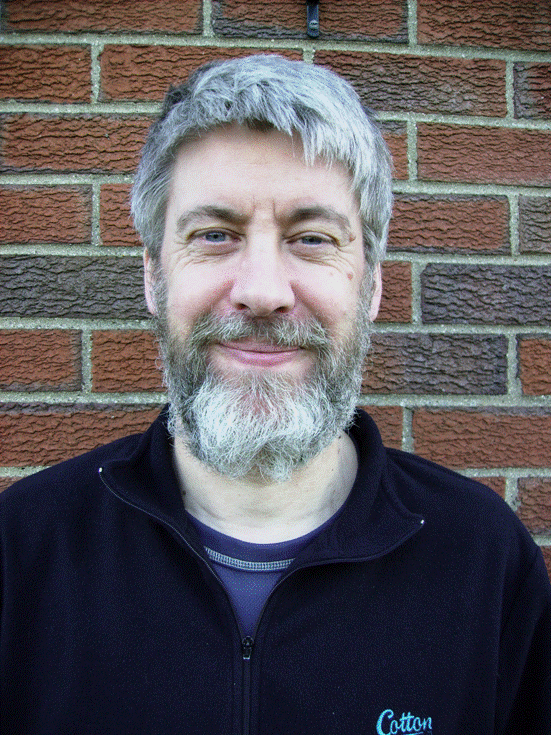 Profile: Richard Siddaway
Last time we saw how to add a registry key – this we add a string value to that key
001
002
003
004
005
006
007
008
009
010

$HKLM

 

=

 

2147483650

 

#HKEY_LOCAL_MACHINE

$computer = "."  #local machine
$reg = [wmiclass]"\\$computer\root\default:StdRegprov"

$key = "SOFTWARE\ITKE PSAdmins"
$name = "String Entry"
$value = "This is a string"

$reg.SetStringValue($HKLM, $key, $name, $value)
Very similar to last time except after defining the key we define a subkey and its value.  In this case both strings.
The SetStringValue methods is used to create the value. It can also be used to modify the value
001
002
003
004
005
006
007
008
009
010

$HKLM

 

=

 

2147483650

 

#HKEY_LOCAL_MACHINE

$computer = "."  #local machine
$reg = [wmiclass]"\\$computer\root\default:StdRegprov"

$key = "SOFTWARE\ITKE PSAdmins"
$name = "String Entry"
$value = "This is a string 2"

$reg.SetStringValue($HKLM, $key, $name, $value)
The set methods will alter the value if it present or create it if its not.
Next time we'll look at some of the other methods and types of data. There is one method for each data type as when we were reading