Dec 28 2017 10:34AM GMT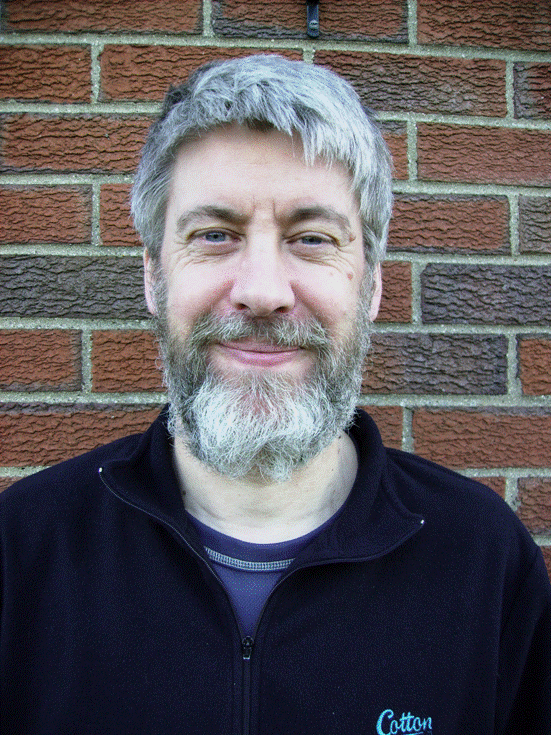 Profile: Richard Siddaway
Tags:
This is a good time to review what happened in the PowerShell community in 2017. It's my perspective so is obviously biased based on my experiences.
The 2017 PowerShell Summit was an early highlight of the year. We sold out in early February and all registrations were for the whole f0ur days. This was fantastic and also prompted us to make the Summit a true 4 day event for 2018 and beyond. The Summit itself went very well. A few scares on the Sunday due to the flight problems caused by Delta airlines – at one point on the Sunday morning it looked like most of the speakers wouldn't get to the event! Luckily, all but one made it so we didn't have any major problems. The feedback we got during and after the Summit suggests that the event was very well received and enjoyed by all who attended.
Planning for the 2018 Summit started during the 2017 event – yes we do work that far in advance! We have to to get everything done. We're expanding the Summit a little bit so we'll have four full days with 4 rooms in use for break out sessions. We'll have the team day where the PowerShell team come in and show us what they're working on now and we'll have the Community Lightning Demos that were so successful in 2017. We've also got some other exciting things happening at the 2018 Summit that we'll start talking about in early January. Registrations have been going faster than last year so if you want a place I'd recommend making your purchase in early January.
The second major highlight was the publication of PowerShell in Action, third edition. The second edition was written when PowerShell v2 appeared so there is a lot of new material in the third edition. We edited down the older material as it was important it was covered but we needed to make space for the new stuff. At one point we thought we may have to do the book as two volumes.
The major change in PowerShell has been the rate of change and the diversification of PowerShell environments. By that I mean that PowerShell v5.1 has been modified with the feature updates for Windows 10 in March and September. There have also been changes with the introduction of Windows Server 1709. Its difficult to determine if the version of PowerShell you're using is EXACTLY the same between these platforms. i haven't heard of any major problems but its something to be aware of.
2017 also saw clarity emerging around PowerShell v6 and its positioning with regard to v5.1 (Windows 10, Server 206 & 1709 and WMF 5.1). The differences in functionality narrowed but there are still PowerShell v5.1 modules that won't run under v6. Some of that will be addressed with the .NET core Windows compatibility pack – the thought of which has to be one of ITs biggest ironies – – a Windows compatibility pack for something that originated on Windows!! In some cases it may be necessary to go back to scripting solutions rather than supplied cmdlets – Active Directory seems a likely candidate.
I'd sum 2017 up from a PowerShell perspective as a year of change – change that we haven't seen the end of.