---
February 3, 2010 4:40 PM
We recently saw how to use the Chkdsk method of the Win32_Logicaldisk class.  A quicker way to do this is to use Invoke-WmiMethod which was introduced with PowerShell 2.  This uses the path to the WMI object we are interested in – this is held in the __PATH property.  That is two...
February 1, 2010 1:35 PM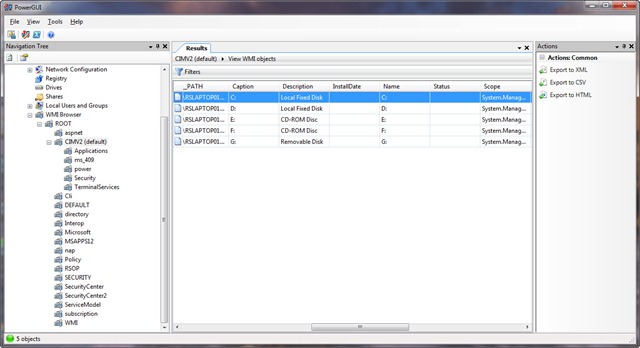 We have had a quick look at...
---