Mar 30 2011 2:26PM GMT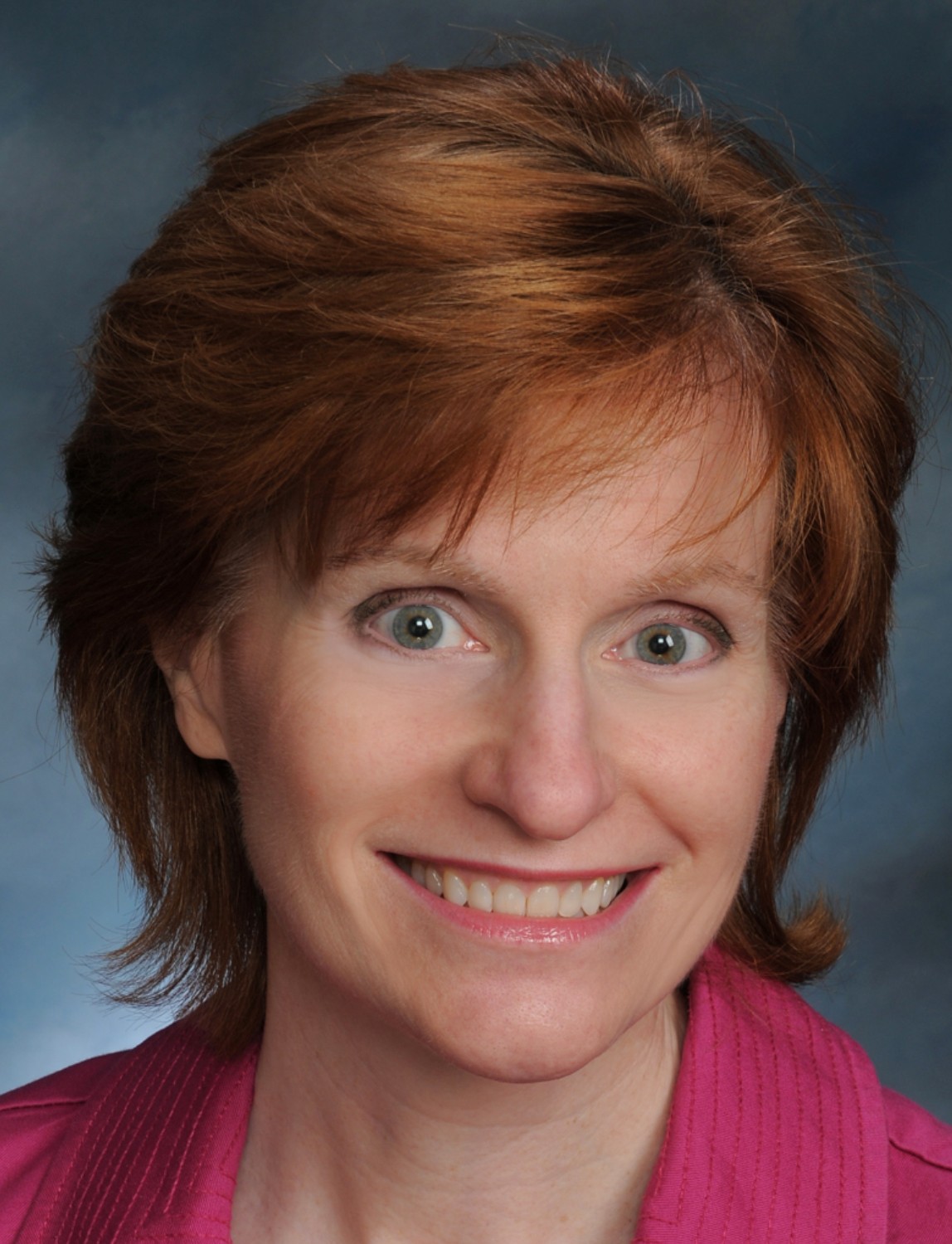 Profile: Jane Wright
In this edition of SearchSecurityChannel.com's Patrolling the Channel podcast, we went on-site to PC-Plus Technologies Inc., a Massachusetts based security solution provider and managed services provider.

Greg Abrams, vice president and chief technology officer of PC-Plus Technologies, discussed how his company helps customers tackle IT security challenges. Abrams talked about the security challenges his company faced last year, as well as his security plans for the next few years. Abrams also discussed the endpoint security vendors he considered, why he chose the one he did, and how he handles situations where vendor support may not be up to par. Finally, we delved into PC-Plus' use of events to generate exposure and potentially attract new customers.
Read excerpts or listen to the full podcast.