Feb 9 2011 2:16PM GMT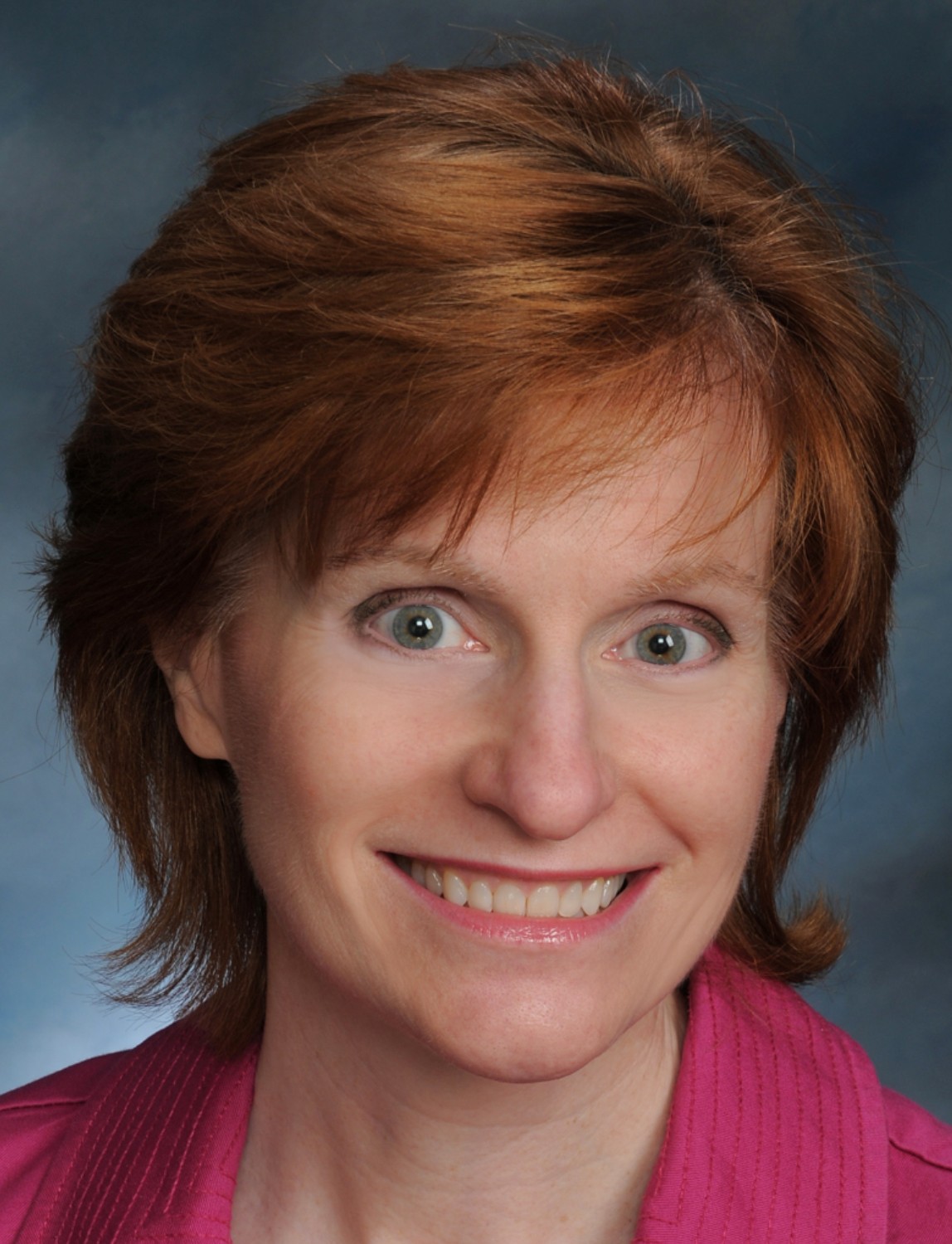 Profile: Jane Wright
RSA Conference 2011 is taking place in San Francisco next week, and it's always an important event for IT security professionals. But with so many sessions, exhibits, peer groups and keynotes, you could  miss out on the areas that are most important to your job as a security solution provider. 
So in this podcast, SearchSecurityChannel.com spoke with Kevin McDonald, executive vice president and director of compliance practices at California-based Alvaka Networks Inc. McDonald shared his suggestions and tips for getting the most out of the RSA Conference 2011, as well as other IT security conferences. 
Read excerpts or listen to the full podcast.