Jan 26 2011 12:20PM GMT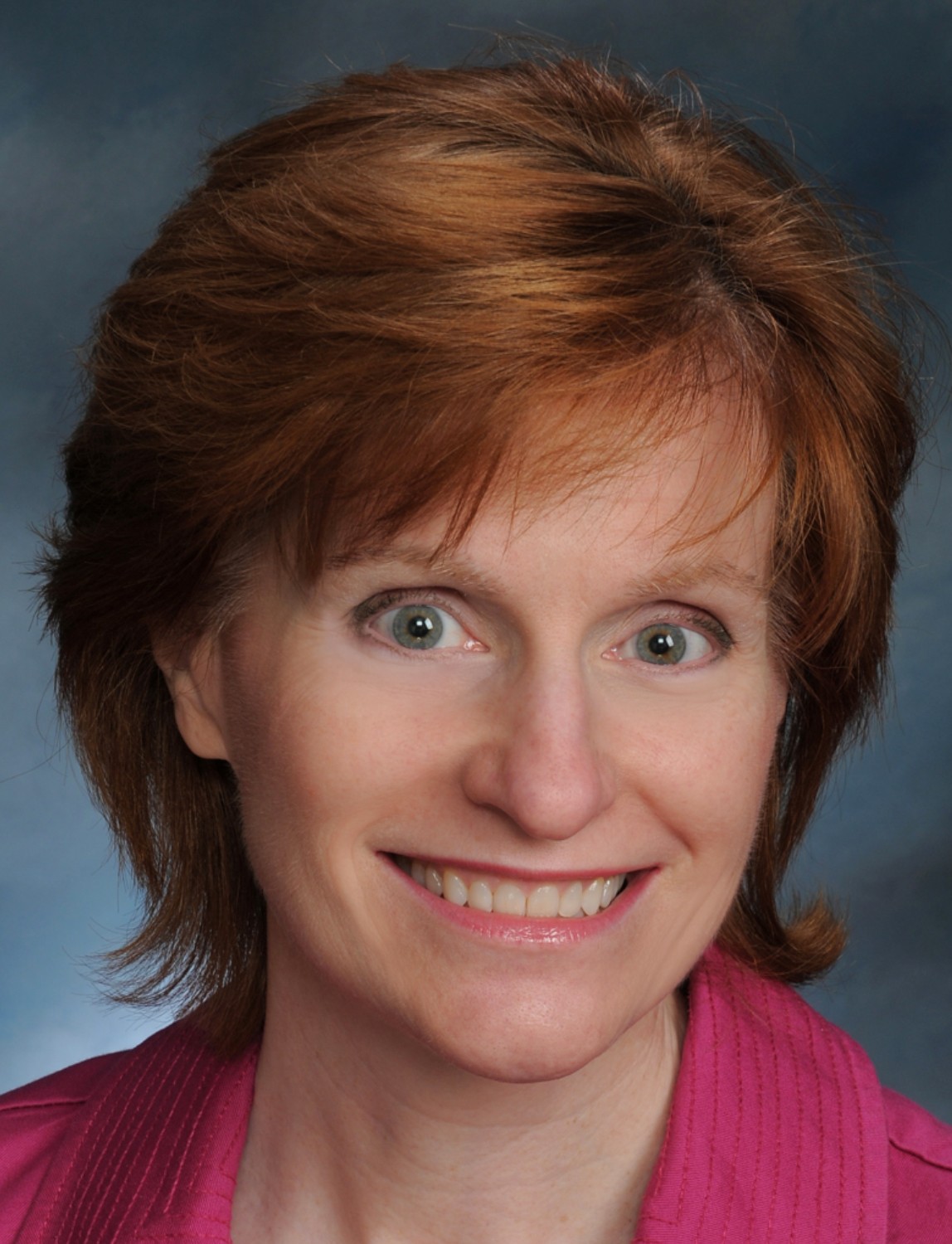 Profile: Jane Wright
Spotting trends in security and adjusting accordingly can help security solution providers survive and even thrive.
In this Patrolling the Channel podcast, we interviewed Jerry Jalaba, vice president of channel sales at Boulder Colo.-based Webroot Software Inc. Jalaba discusses his company's top three predictions that will impact security solution providers, and suggests two strategies that solution providers should be doing now to grow their IT security business in the next 12 months.
Read excerpts or listen to the full podcast.