Apr 24 2014 4:48PM GMT

Profile: Margaret Rouse
Word of the Day
A NASCAR slide is marketing lingo for a presentation software slide filled with logos.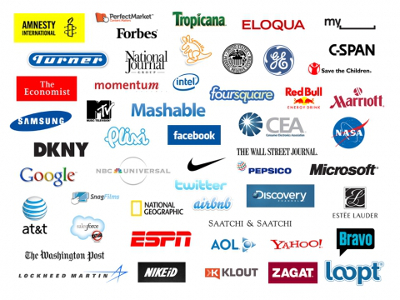 Fun Fact
Ever wonder how many PowerPoint presentations are made each day? According to Microsoft, the answer is about 30 million.
Required Reading
Eight tips every IT pro can use towards becoming a better presenter
Strengthen your presentation skills and wow your next audience with these tips.
CIOs On Stage: How to Join the Conference Speaker Circuit
The closest thing to universal advice from experienced CIOs and public-speaking experts is to start with small groups and work your way up.
Did your last presentation make a difference?
There's no magic formula for improving a dull presentation, but there are a range of techniques that can help you.
Related Terms
presentation software
death by PowerPoint
PechaKucha
relationship marketing
sock puppet marketing