---
May 4, 2017 6:54 PM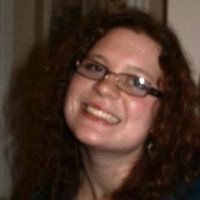 Profile: Kaitlin Herbert
Agile
,
Solution Testing
,
Unit testing
A walking skeleton, in the context of software development, is a minimal initial implementation of an application's architecture that includes and connects the basic components of the system. Continued… Quote of...
January 9, 2017 9:21 PM

Profile: Margaret Rouse
Automated Testing
,
Continuous delivery
,
Unit testing
Unit testing is a software development process in which the smallest testable parts of an application, called units, are individually and independently scrutinized for proper operation. Unit testing can be done manually but is often automated.
---