---
June 1, 2017 7:01 PM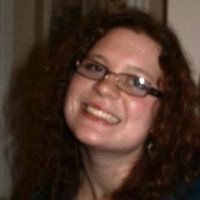 Profile: Kaitlin Herbert
Association
,
Data Mining
,
Predictive Analytics
Association rules are if/then statements that help uncover relationships between seemingly unrelated data in a relational database or other information repository. Continued… Quote...
October 5, 2016 8:50 PM

Profile: Margaret Rouse
Analytics
,
Business Intelligence
,
Data Mining
Real-time analytics is the use of, or the capacity to use, data and related resources as soon as the data enters the system. The adjective real-time refers to a level of computer responsiveness that a user senses as immediate or nearly immediate.
---