---
June 6, 2017 3:55 PM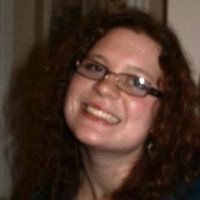 Profile: Kaitlin Herbert
COBIT
,
Compliance
,
Software licenses
Software asset management (SAM) is the administration of processes, policies and procedures that support the procurement, deployment, use, maintenance and disposal of software applications within an organization.

Comments are off for this post.


Email a friend
October 3, 2016 7:27 PM
Compliance
,
Risk management
An IT control is a procedure or policy that provides a reasonable assurance that the information technology (IT) used by an organization operates as intended, that data is reliable and that the organization is in compliance with applicable laws and regulations. IT Controls can be categorized as...
---
September 29, 2016 7:46 PM
Compliance
,
Information governance
Information governance is a holistic approach to managing corporate information by implementing processes, roles, controls and metrics that treat information as a valuable business asset.
---