---
February 7, 2017 10:14 PM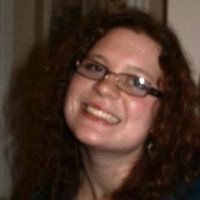 Profile: Kaitlin Herbert
Big Data analytics
,
Internet of Things
,
smart city
A smart city is a municipality that uses technology to increase operational efficiency, disseminate information to residents and visitors and improve the quality of government services. Continued… Quote...
September 27, 2016 9:31 PM

Profile: Margaret Rouse
Big Data analytics
,
Hadoop
A Hadoop cluster is a special type of computational cluster designed specifically for storing and analyzing huge amounts of unstructured data in a distributed computing environment. Continued... Quote...
---