---
January 15, 2008 9:29 PM
January 15, 2008 9:27 PM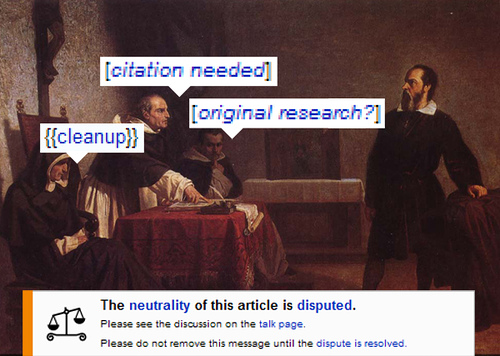 ---
January 15, 2008 9:26 PM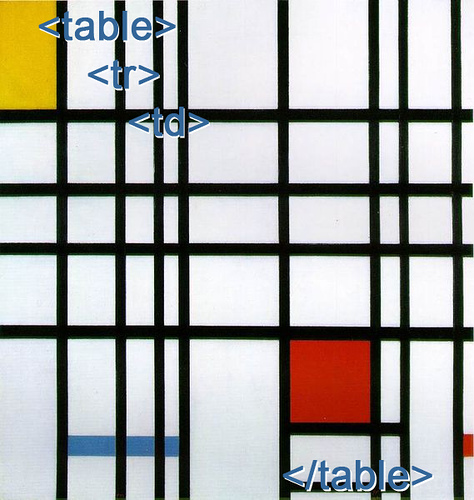 ---
January 15, 2008 9:24 PM
---
January 15, 2008 9:22 PM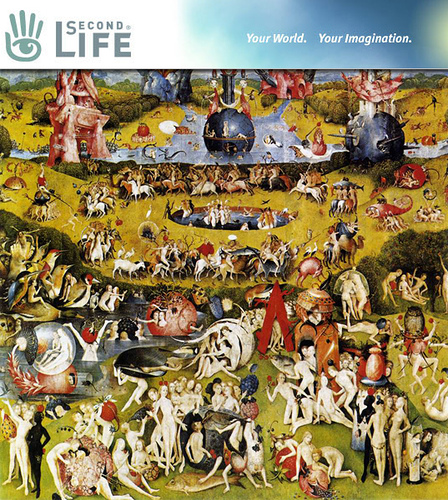 ---
January 15, 2008 9:20 PM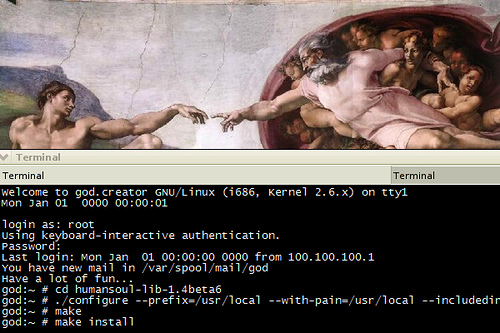 ---
January 15, 2008 12:56 PM
We've worked very hard to build the OpenNMS community over the last seven plus years. We've done it by focusing on two things: OpenNMS will always be free, and OpenNMS will never suck.

Tarus Balog, Adventures in Open Source
OpenNMS won SearchNetworking.com's Product Innovation Award in 2007.
OpenNMS [was] the gold medal winner in our network and IT management platforms category. The open source enterprise-grade network management system was designed as a replacement for more expensive commercial products such as IBM Tivoli and HP OpenView. It periodically checks that services are available, isolates problems, collects performance information, and helps resolve outages. And it's free.

In our Product Leadership survey, readers praised OpenNMS for being easy to customize, easy to integrate and — of course — free. These attributes are all characteristic of any open source product. Because of its open source nature, OpenNMS has a community of developers contributing to its code. The code is open for anyone to view or adapt to suit individual needs.
---
January 14, 2008 8:07 PM
When the big four cellular companies decided to hike the price of sending a text message, they all managed to settle on precisely the same increase.

Scott Woolley, Text Message 15 Cents
Even if the incumbent cell carriers end up buying a big chunk of the spectrum, their freedom to set prices freely will change. That's thanks to the deft political maneuvering of Google. At Google's request the FCC decreed that a third of the airwaves at auction (ones between 15 and 15.8 inches in length) must be used in "open" networks. Open networks let the people who use the network, not the people who build it, choose what applications to run or what mobile devices to use. To that end Google recently announced plans for open cell phones, which could run any application, and AT&T and Verizon Wireless have committed to opening their networks.
---
January 14, 2008 4:57 PM
A La Mobile, based in San Ramon, Calif., a start-up dedicated to Linux-based "open" systems for mobile devices, says [today's] demonstration proves that Android can deliver on its promise of making it easier for consumers to get access to all sorts of applications.

Leslie Cauley, Introducing the first Android prototype
Andy Rubin, Google's senior director of mobile platforms, says the coalition is on track to roll out an Android-based phone in the second half of this year.
According to Google: "Android is a software stack for mobile devices that includes an operating system, middleware and key applications. This early look at the Android SDK provides the tools and APIs necessary to begin developing applications on the Android platform using the Java programming language."
---
January 12, 2008 7:52 PM
| | |
| --- | --- |
| | Dennis Gabor (1900-1979) is the inventor of holography. To acknowledge his creativity and scientific insight, he was awarded the Nobel Prize for Physics in 1971. |
Yuri Denisyuk is credited with recording the first 3-D holograph back in 1962. Here is a 3-D hologram from the NTT DoCoMo R&D Center in Yokosuka, Japan. Wikipedia and How Stuff Works are good sources to learn more about types of holograms and how they are used in security.
[kml_flashembed movie="http://youtube.com/v/sgm-_EiA62M" width="425" height="350" wmode="transparent" /]
---