---
February 1, 2008 11:52 PM
OpenBSD is a Unix-like open source operating system, known for its emphasis on security.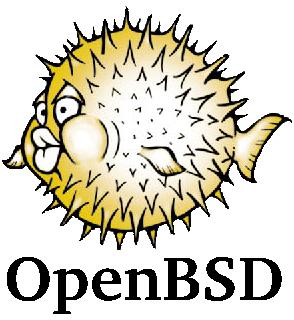 February 1, 2008 11:43 PM
Mozilla is a free open source software project that maintains the Mozilla Firefox browser and Mozilla Thunderbird email application, as well as other open source software.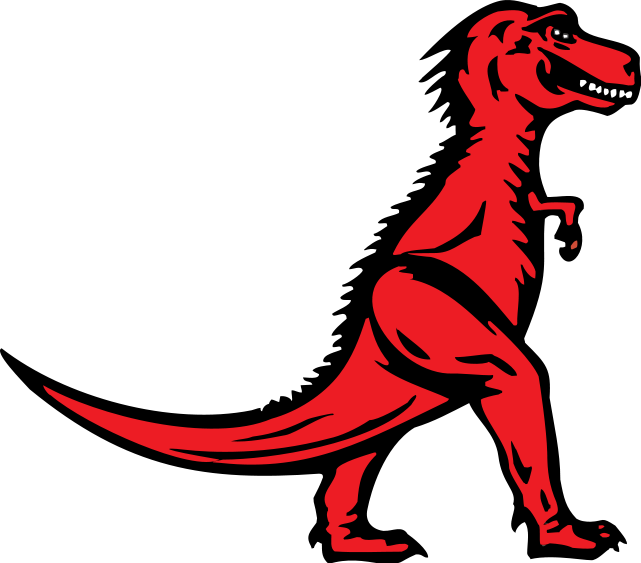 ---
February 1, 2008 11:36 PM
Moodle is a free, open source software package course management system (CMS).


---
February 1, 2008 11:31 PM
Java is a programming language expressly designed for use in the distributed environment of the Internet. It was designed to have the "look and feel" of the C++ language, but it is simpler to use than C++.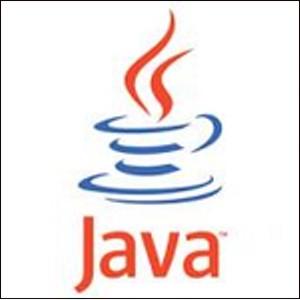 ---
February 1, 2008 7:16 PM
Drupal is free, open source software that can be used by individuals or groups of users — even those lacking technical skills — to easily create and manage many types of Web sites.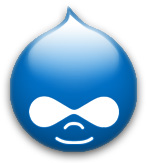 ---
February 1, 2008 6:39 PM
Debian GNU/Linux is a free distribution of the GNU/Linux operating system.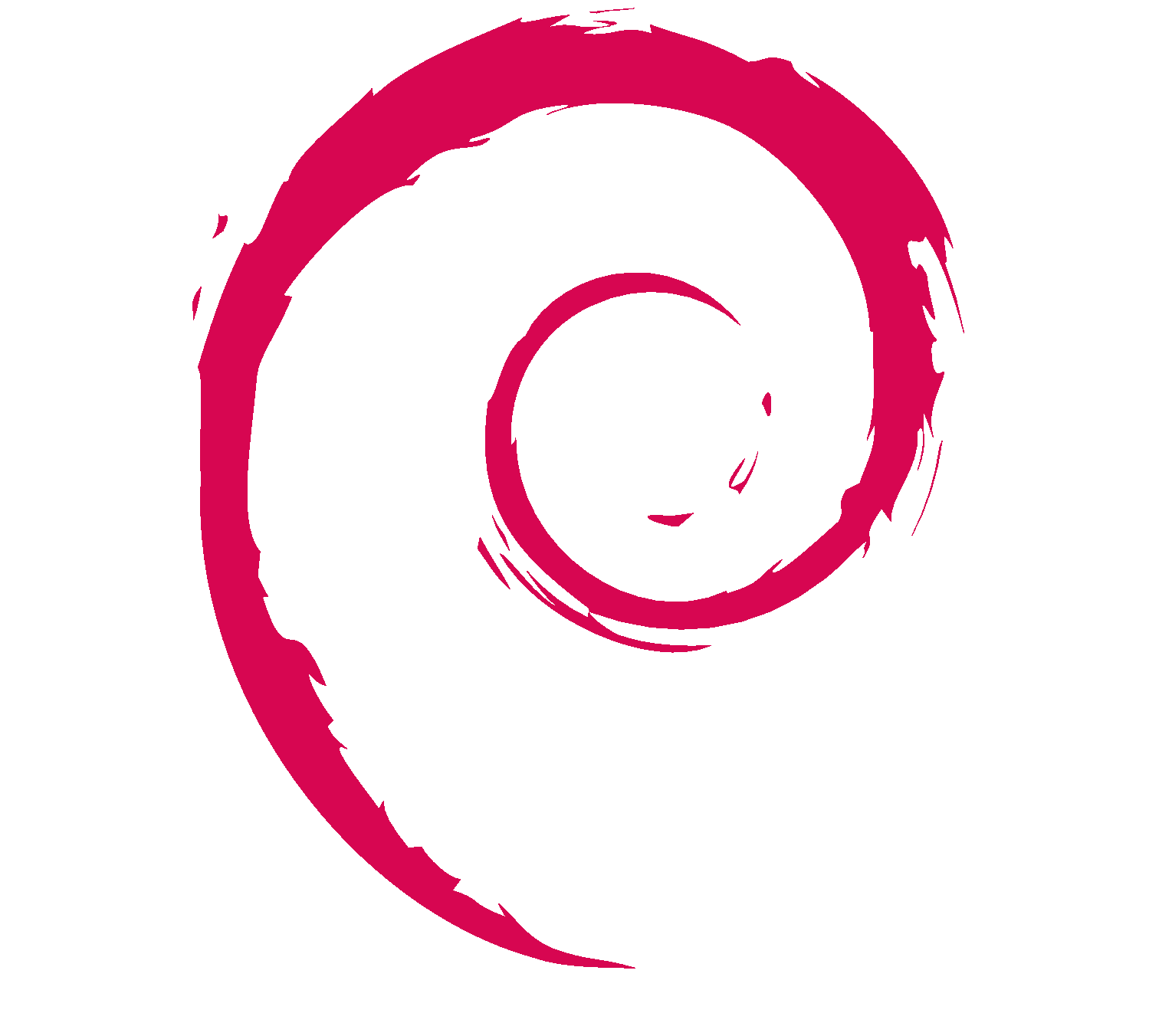 ---
February 1, 2008 6:38 PM
The Apache Software Foundation supports the development of a number of open-source software projects, including the apache webserver.


---
February 1, 2008 5:32 PM
GNU is a Unix-like operating system that comes with source code that can be copied, modified, and redistributed. The GNU project was started in 1983 by Richard Stallman and others, who formed the Free Software Foundation.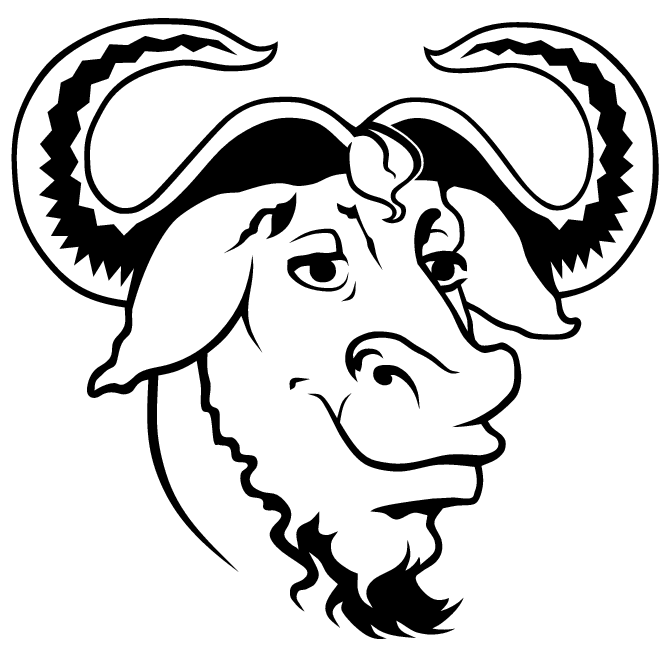 ---
February 1, 2008 4:41 PM
The technology lets users send a file of a 3-D design to a printer-like device that will carve the design out of a block of resin. A manufacturer can make scale models of new product designs without the expense of model makers. Or consumers can have models of the avatars they use online. Ultimately, manufacturers can consider making some components on demand without having an inventory of replacement parts. Printers priced less than $10,000 have been announced for 2008, opening up the personal and hobbyist markets.
Gartner Highlights Key Predictions for IT Organisations and Users in 2008 and Beyond
---
February 1, 2008 4:33 PM
The rise of the Internet and the ubiquity of the browser interface have made computing approachable and individuals are now making decisions about technology for personal and business use. Because of this, IT organizations are addressing user concerns through planning for a global class of computing that incorporates user decisions in risk analysis and innovation of business strategy.
Gartner Highlights Key Predictions for IT Organisations and Users in 2008 and Beyond
---