Mar 23 2017 8:59PM GMT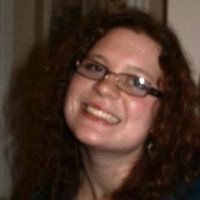 Profile: Kaitlin Herbert
Tags:
Embedded vision is the integration of computer vision in machines that use algorithms to decode meaning from observing pixel patterns in images or video. Continued…
Quote of the Day
"Computer vision is still a relatively young field and exploring it is vital." – Jason Corso
Learning Center
Delving into neural networks and deep learning
IT will soon use neural networks and deep learning to better manage the data center.
Will computer vision help France take a lead in AI?
There are signs that France could become a centre for artificial intelligence research and development.
Google snaps up startup in push to master computer vision
With its purchase of Moodstocks, a machine learning-based image recognition startup, Google keeps pushing into the next frontier — computer vision. Also: C-level exit at Microsoft.
Despite progress, the future of AI will require human assistance
The future of AI is promising, but the road to more human-like intelligence is a long one.
Embedded system applications present new challenges
Embedded system applications present project managers with a new territory of application development to tackle.
Trending Terms
neural net processor
machine vision
driverless car
embedded device
embedded system
drone
Writing for Business
Each of the appliances in the model kitchen ______________.
A. have embedded systems
B. has an embedded system
Answer