Aug 24 2018 7:24PM GMT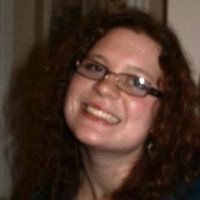 Profile: Kaitlin Herbert
Tags:
The DRY (don't repeat yourself) principle is a best practice in software development that recommends software engineers do something once, and only once. Continued…
Quote of the Day
"Most often, technical debt occurs in iterative application development environments when speed of release is valued more than high quality." — Jan Stafford
Learning Center
Five ways to reduce technical debt, rework costs in Agile, DevOps
Need to lower the cost of software development? Here are 5 steps to reduce technical debt.
Chaos engineering unearths IT deployments' dark debt
Technical debt is what you fix in the future — it's measurable and visible. Dark debt is only expressed through failure.
Security debt: Why you should pay attention
What's the biggest risk companies face as they accumulate security debt?
A comprehensive beginner's guide to DevOps for developers
The thought of diving into DevOps can be intimidating, particularly for beginners. Cameron McKenzie offers first-time advice on DevOps for developers.
Technical debt is not scary if you invest it well
Is the prospect of acquiring technical debt disturbing? Technical debt doesn't have to be scary as long as you are smart in acquiring it.
Trending Terms
technical debt
refactoring
sunk cost effect
uncertainty principle
Open Group Architecture Framework
Geek and Poke