---
---
---
---
September 30, 2010 2:21 PM
India
,
Offshoring
,
RBS
,
Unite
In the last couple of days I have been contacted by a couple of members of the Royal Bank of Scotland's (RBS) IT team.
One RBS IT worker told us that the internal jobs board at the bank earlier this week that there were 67 jobs in the technology and services division. But only 6 were in...
---
July 7, 2010 12:58 PM
guardian
,
Outsourcing
,
Unite
Union Unite has criticised plans by Guardian News & Media (GNM) to outsource large numbers of staff to help it address problems cause by the economic crisis.
Here is a cut from the letter.
"If outsourcing goes ahead we believe that GNM management will have made a strategic...
---
---
---
April 29, 2010 1:30 PM
HP
,
IBM
,
Unite
Peter Skyte, national officer of union Unite, has written a great opinion piece about the unfairness that exists in the IT sector in terms of pay, benefits and job security.

The big US service providers seem to be the worst offenders.

There have been a lot of industrial...
---
April 22, 2010 9:46 AM
BBC
,
dwp
,
HP
,
PCs
,
Unite
The ongoing industrial relations troubles at HP could be close to an end with workers in the Public and Commercial Services (PCS) union made an offer that looks set to be accepted.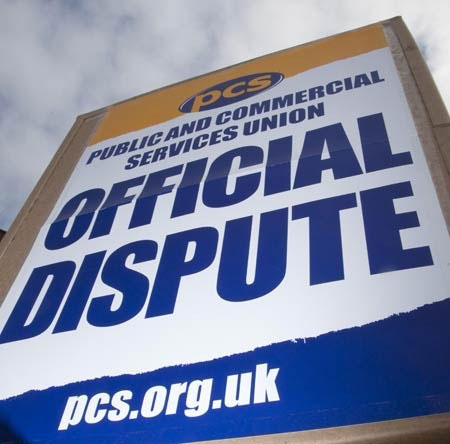 ---