---
---
April 29, 2010 1:30 PM
HP
,
IBM
,
Unite
Peter Skyte, national officer of union Unite, has written a great opinion piece about the unfairness that exists in the IT sector in terms of pay, benefits and job security.

The big US service providers seem to be the worst offenders.

There have been a lot of industrial...
---
April 28, 2010 10:38 AM
HP
,
IBM
,
Microsoft
,
Oracle
There is a great article by Bob Evans at Information Week this morning.

According to the article three big banks are frustrated with the pace of cloud development from big suppliers HP, IBM, Oracle and Microsoft and are taking it onto their own hands.


---
April 26, 2010 3:02 PM
HP
,
IBM
Following my last blog about the massive news that IBM was considering cutting its permanent workforce from 399,000 today to 100,000 in 2017, IBM has come out...
---
April 23, 2010 11:55 AM
HP
,
IBM
,
Wipro
Wipro has posted its results and while doing so said the "business environment is returning to normal"

Good news then?

The positive finaNcials follow similarly upbeat announcements from Wipro's fellow Indian IT giants TCS, Infosys and HCL.

Wipro even added its...
---
April 22, 2010 9:46 AM
BBC
,
dwp
,
HP
,
PCs
,
Unite
The ongoing industrial relations troubles at HP could be close to an end with workers in the Public and Commercial Services (PCS) union made an offer that looks set to be accepted.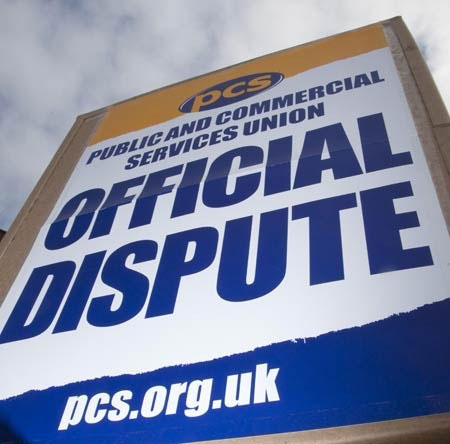 ---
April 12, 2010 1:03 PM
CSC
,
EDS
,
G-Cloud
,
HP
,
IBM
I was in a meeting on Friday with a supplier who told me a tender has been put out by the government looking for a supplier that can consolidate over 100 datacenters to 12.

That's a big job. It is obviously part of the
---
---
---