Oct 20 2011 12:03PM GMT
Tags:
Following the news that the NHS National Project for IT has been dropped I have been posting some of the views I have recently had provided to me for an unrelated feature I am working on.
The feature, which will appear in two parts on Computerweekly.com soon, asks the question: Why do large IT projects fail?
Here are the other parts already published: Part 1 Brian Randell, Part 2 Anthony Finkelstein, part 3 Yann L'Huillier, part 4 James Martin, part 5 Philip Virgo , part 6 Tony Collins, part 7 ILan Oshri, part 8, Robert Morgan, part 9 Sam Kingston, part 10 Peter Brudenal and part 11 Mark Lewis.
I am looking for more comments. If you want to contribute please send you answer to the question: why do large IT projects fail? It must be under 200 words. Please send a short biog and a picture. I can't publish them all but I will consider them all.
Today is part 12 from John Worthy.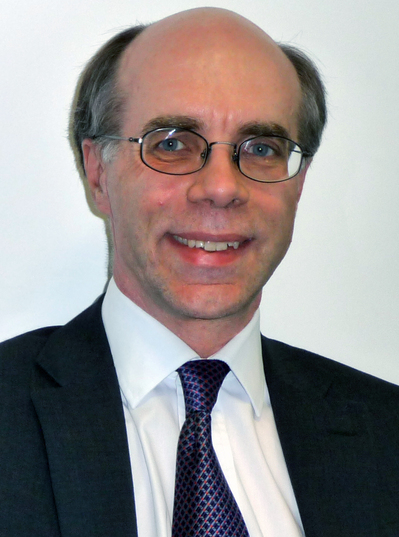 John Worthy is a lawyer at Field Fisher Waterhouse. He has over 25 years' experience advising major corporates, banks and government agencies on their strategic IT and outsourcing transactions in the UK, Europe and worldwide.
He says: "History is littered with IT projects running over time, over budget and under delivering. As a lawyer, I see many fail because some of the main foundations of the project contract are missing.
Sometimes the parties do not adequately specify the technical and performance requirements in the contract. So it is difficult for both supplier and customer to know what the system should deliver. Other times, the contractual processes for managing change are missing (or, worse, ignored).
Even then, projects can go astray where the agreement does not contain suitable project management structures. Without these, the parties may have to rely on good fortune, rather than proper disciplines.
If there is a serious problem in implementation, and the contract does not set out appropriate practical solutions, there is a risk of a downward spiral, where supplier and customer have to renegotiate the way forward from scratch.
Last, but certainly not least, the contract may be left in a drawer, instead of being used as a manual to run the project effectively.
While a carefully crafted agreement will not guarantee success, getting the right contract foundations will always help to achieve a positive result."