---
July 9, 2015 9:28 AM
cloud
,
Mobile
,
Oracle
,
Xamarin
Oracle is making a big play to win in cloud and mobile, it hopes. The company has brokered a new relationship with Xamarin -- the firm known for its cross-platform development software designed to simplify mobile application creation.


RSS Feed

Email a friend
April 15, 2015 1:06 PM
e-shopping
,
Ecommerce
,
judo
,
Xamarin
Judo Payments claims to be "Europe's only mobile-first payments platform" - a somewhat overconfident and contentious assertion perhaps?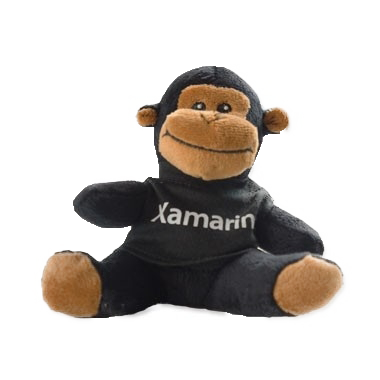 0 Comments

RSS Feed

Email a friend
---
July 19, 2011 9:13 AM
Cross Platform
,
Linux
,
Mono
,
Open source
,
Tools
,
Xamarin
The 'chameleon logo'-emblazoned SUSE Linux distribution has this week announced a partnership with the Xamarin (named after the Spanish word for the Tamarin monkey) open source cross-platform Mono-based products. All the Mono-bananas you can eat... The monkey troop of developers behind Xamarin...
---