---
August 3, 2015 9:35 AM
Uncategorized
Facebook has turned to Google open source project to try and tune its performance on Android devices.



RSS Feed

Email a friend
July 20, 2015 8:30 AM
Uncategorized
Infrastructure security company OpSWAT this month releases a new version of its Metascan product for Linux deployments.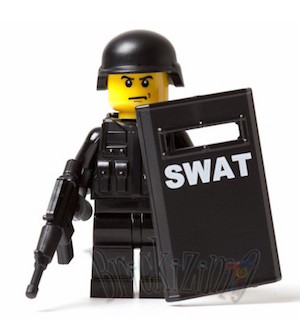 0 Comments

RSS Feed

Email a friend
---
July 8, 2015 2:21 PM
Uncategorized
Bristol Is Open and the Open Networking Foundation (ONF) are pushing for digital greatness -- gert lush!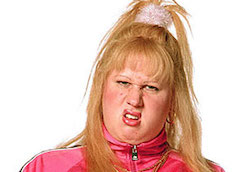 ---
July 3, 2015 8:50 AM
Uncategorized
Microsoft "hearts" Linux and open source, remember?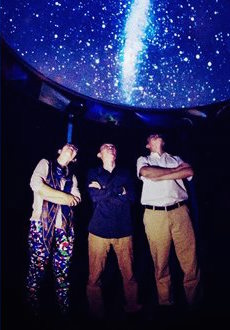 0 Comments

RSS Feed

Email a friend
---
June 30, 2015 7:33 AM
Uncategorized
BPM company Bonitasoft has proffered forth Bonita BPM 7.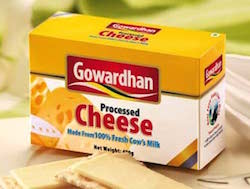 0 Comments

RSS Feed

Email a friend
---
June 25, 2015 9:20 PM
Uncategorized
Red Hat has used its 2015 'Summit' event in Boston to take the wraps off JBoss Fuse 6.2 and Red Hat JBoss A-MQ 6.2 - with both products introducing new capabilities for developers working on...
---
June 24, 2015 7:55 PM
Uncategorized
First the Earth cooled, then the dinosaurs died out and after that Red Hat got hungry. The company clearly identified the need for more mobile platform intelligence within its IT stack and so back in Sept 2014 the firm acquired FeedHenry. FeedHenry provides a cloud-based enterprise mobile...
---
June 24, 2015 4:18 PM
Uncategorized
This week sees Red Hat host its 11th annual 'Summit' conference, exhibition, symposium, developer hackfest, analyst & press outreach session and all round communications to partners and customers smorgasbord. Restroom barometer
---
June 16, 2015 10:59 PM
Uncategorized
Code School is not a school, not as such.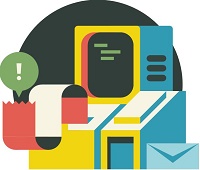 It is a Pluralsight company and online...
---
June 12, 2015 3:40 PM
Uncategorized
DreamFactory Software says its open source REST API services platform is now available as a Docker container.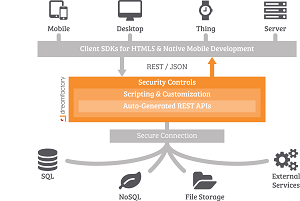 0 Comments

RSS Feed

Email a friend
---