---
October 14, 2015 1:19 PM
Uncategorized
How is Pentaho doing under its new uber-parent Hitachi Data Systems (HDS)? Very well, thank you for asking, said the EMEA chief and the comms lead in a pre-conference informal session prior to this big data analytics driven conference.


RSS Feed

Email a friend
October 8, 2015 10:47 AM
Uncategorized
Basho Riak TS arrives this month, but what is it? Well, first of all, what is Basho?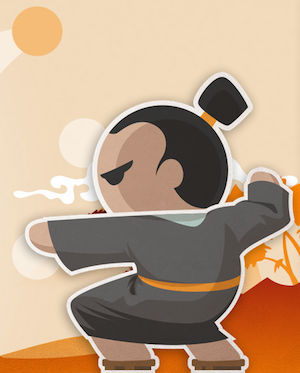 ---
October 8, 2015 10:40 AM
Uncategorized
Couchbase Server 4.0 is designed to give software application development pros a route to building more apps on Couchbase. What is Couchbase? Couchbase is an open-source distributed NoSQL document-oriented database that is specifically optimised for interactive applications -- the play here is:...
---
September 29, 2015 1:00 AM
Uncategorized
MapR Technologies is a firm that provides a distribution of Apache Hadoop that integrates storage and database functions.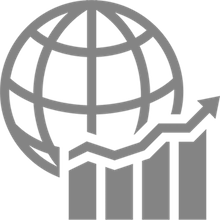 ---
September 24, 2015 7:34 PM
Uncategorized
Last year the Computer Weekly Developer Network blog and Open Source Insider reported on what was then called the CloudStack Collaboration Conference & ApacheCon 2014. This...
---
September 22, 2015 1:29 PM
Uncategorized
Information security consultancy MWR InfoSecurity is hosting a DevSecCon workshop. A what?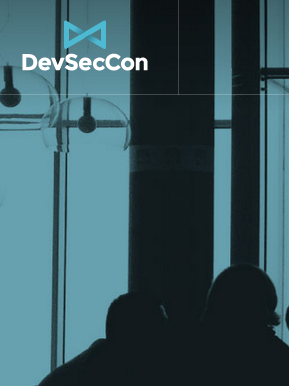 0 Comments

RSS Feed

Email a friend
---
September 10, 2015 11:04 AM
Uncategorized
Google has used its own open source blog to announce the beta release of Bazel.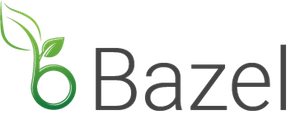 This is an open...
---
September 9, 2015 4:29 PM
Uncategorized
Open Enterprise Hadoop company Hortonworks is responding to what is now a bigger universe of Hadoop.
---
August 26, 2015 10:08 AM
Uncategorized
News this week sees Hortonworks finalise an agreement to acquire Onyara, Inc. The rationale here is: Hortonworks as an open enterprise Hadoop company scooping up the creator of and key contributor to Apache NiFi. NOTE: Apache NiFi supports...
---
August 11, 2015 9:48 AM
Uncategorized
Animation house Pixar will now open source its Universal Scene Description software.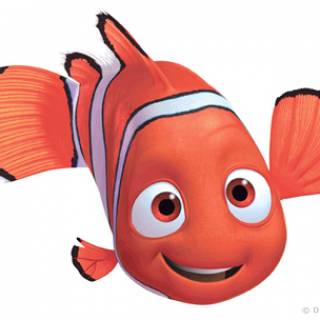 The...
---