---
December 15, 2015 8:27 AM
Uncategorized
Chinese telecommunications company Huawei has of course considerably expanded its horizons beyond 'pure teclo'... and indeed even the physical manufacturing of networking equipment. The firm now plans to enter the Internet of Things driven smart home space.


RSS Feed

Email a friend
November 29, 2015 12:16 PM
Uncategorized
The #HROS project was launched in back in May of 2015 to bring the worlds of human resources (HR) and open source (OS) together, hence the name: HROS. Open Source HR (#HROS) is an initiative launched by Hootsuite's Ambrosia Vertesi and Amplify Talent's...
---
November 24, 2015 7:06 PM
Uncategorized
GitLab has unveiled a new version of GitLab Enterprise Edition (EE) with features specifically sized up for the enterprise world.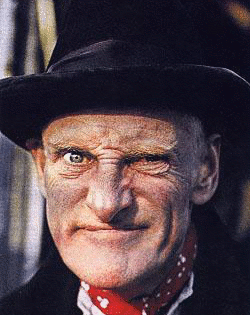 ---
November 16, 2015 7:49 AM
Uncategorized
They all share a similar meaning: deep learning -- neural networks -- machine-learning -- cognitive computing.

0 Comments

RSS Feed

Email a friend
---
November 12, 2015 9:09 AM
Uncategorized
It is true, Hadoop is a key focal point for many of us when we talk about big data -- and indeed, open source big data projects.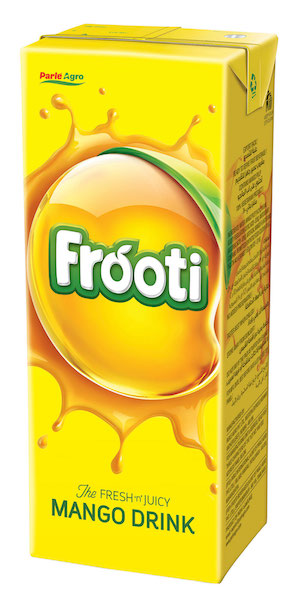 ---
November 8, 2015 1:03 PM
Uncategorized
JavaOne may well be behind us, but some of the Java goodness still flows outwards into the newswires.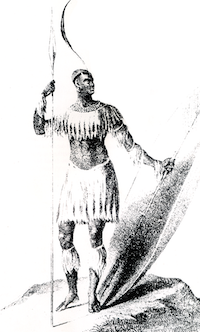 ---
November 6, 2015 9:44 AM
Uncategorized
Here's some things you need to know about Neo Technology. First, the company chooses great giveaway bottle opener key rings as conference freebies, so be sure to pick one up if you see them.
---
November 4, 2015 10:01 AM
Uncategorized
SUSE has announced its Enterprise Storage 2 product. This is the latest version of its self-managing, self-healing, distributed software-based storage solution for enterprise.
---
October 27, 2015 7:30 PM
Uncategorized
IBM staged its Insight 2015 conference this week, so naturally we were expecting plenty of announcements. So... what of open source goodness then?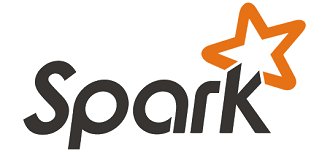 ---
October 23, 2015 12:50 AM
Uncategorized
Magnet Systems recently launched Magnet MAX, a modular suite of tools that are supposed to help developers maintain user experiences. This software also exists to "optimise legacy technology investments" within enterprsies. Buzz-phrases? But what does that phrase really mean in ...
---