---
March 21, 2014 11:00 AM
Uncategorized
Microsoft continues to claw its talons into the open source space this week by announcing that developers who run, manage, or commit to large and highly influential open source projects will now be "formally recognised" by the company's MVP Award Program.


RSS Feed

Email a friend
March 11, 2014 1:44 PM
Uncategorized
A British originated open source project is aiming to bring in technology expertise and design from anyone who wants to get involved and buck the previously "secretive world of Formula 1" that exists today. The Perrinn team http://perrinn.com/us has its eyes on...
---
March 10, 2014 6:21 AM
Uncategorized
Don't mention the war. Angela Merkel mentioned it once, but I think she got away with it.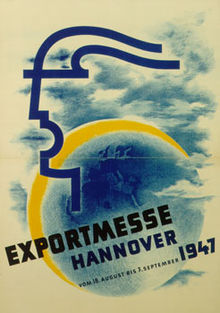 0 Comments

RSS Feed

Email a friend
---
January 2, 2014 10:55 AM
Uncategorized
GitHub's position as the repository of choice for open source community projects is today one of dominance, most would argue. Officially often referred to as a "web-based revision control service" (rather than simply a software code repository), this classification is an obvious nod to the site's...
---
---
November 5, 2013 3:22 PM
Uncategorized
Open cloud hosting company Rackspace has brought in a selection of new backend technologies with the aim of re-engineering its place in the cloud firmament.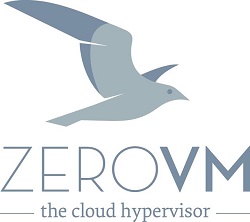 ---
October 30, 2013 9:33 PM
Uncategorized
MongoDB has announced a certification programme for developers (and DBAs) to cover the practical skills required to build applications backed by the NoSQL database. The company will initially offer the Associate MongoDB Certified Developer exam and and roll out Professional and Master MongoDB...
---
October 30, 2013 4:35 PM
Uncategorized
The problem with Hadoop, it is said, is that tangible deployment of this open source framework for big data is tough, complex and not exactly out-of-the-box simple. Apache Hadoop describes itself as: "A software...
---
October 10, 2013 6:40 PM
Uncategorized
Progress has launched a new open community forum for programmers with the intention of enabling developers to access and share timely relevant technical and business content. The Community will introduce an open source way of thinking (transparent and authentic) and allow Progress users, customers...
---
August 28, 2013 12:17 PM
Uncategorized
Featuring as guest commentator on Computer Weekly's Open Source Insider blog is Mícheál Ó Foghlú in his capacity as CTO of open source application development framework company FeedHenry.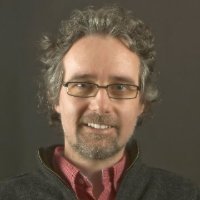 ---